By Martin (Marty) Olsen
Midget Farrelly was the father of modern surfing in Australia and the first surfing world champion. When I first began surfing in the mid-1960's I had only one hero, Midget Farrelly! He was the shining star of surfing and a national sporting hero, from his influence Australia developed the strongest surfing culture in the world. Today more people surf (% of the population) than any other nation in the world. For a nation of only 24 million people, Australia has managed to dominate the world surfing scene since Midget's first world title.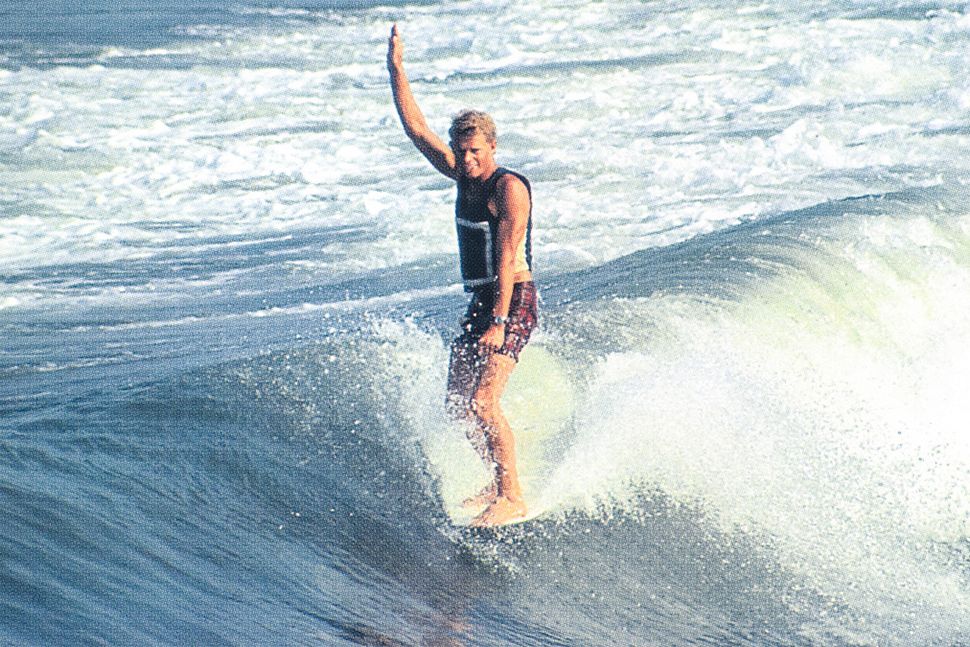 Born in Sydney in September 1944 he sadly passed away in August 2016. He was inducted into the Sports Australia Hall of Fame in 1985 and had won surfing's first world championship in 1964 at Manly (Sydney, Australia) in front of more than 60,000 spectators. Previously at age 17 in 1963 he had won the first unofficial world championship at Makaha, Hawaii.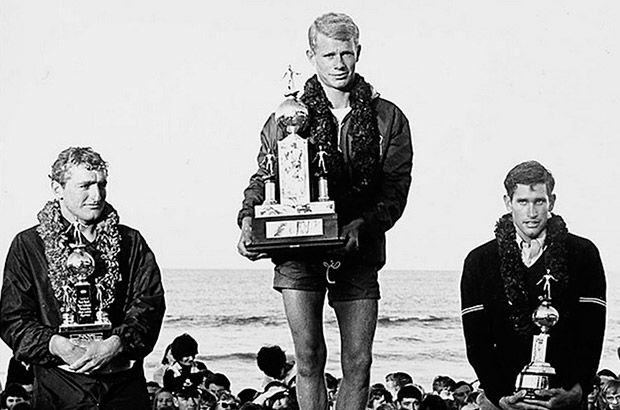 Farrelly did not enjoy the fame, which came with his success and developed a fierce rivalry with fellow Australian Nat Young. He won the Australian national championship in 1965, but failed to defend his world title. He then returned to be runner-up at the world titles again in 1968 and 1970. By then he was also a respected board maker. Having designed his first surfboard when he was 14, he became an influential designer of short boards and eventually opened up his own business in the trade.
Mark Windon from Surfing NSW said Farrelly's 1963 Hawaii win established Australia in the surfing world.
"That sort of heralded Australian surfing to the rest of the world, that we were a force to be reckoned with," he said.
He was later inducted into the Surfing Walk of Fame at California's Huntington Beach in 2007.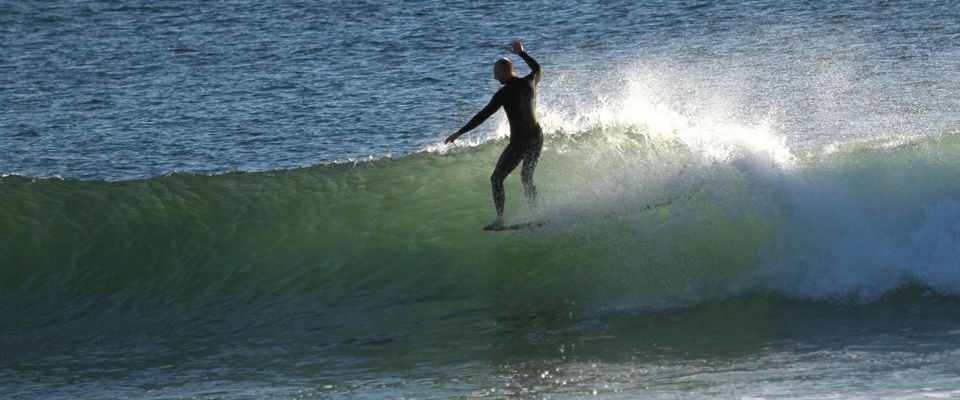 Midget Farrelly was a very smart and eloquent man with a high moral ethic standard. His life was wonderfully summed up in an obituary column written on August 7, 2016 by Matt Warshaw for www.surfer.com. He was a great family man and had dedicated himself to love of his family and he gained the absolute respect of all of his peers throughout the years of surfing development.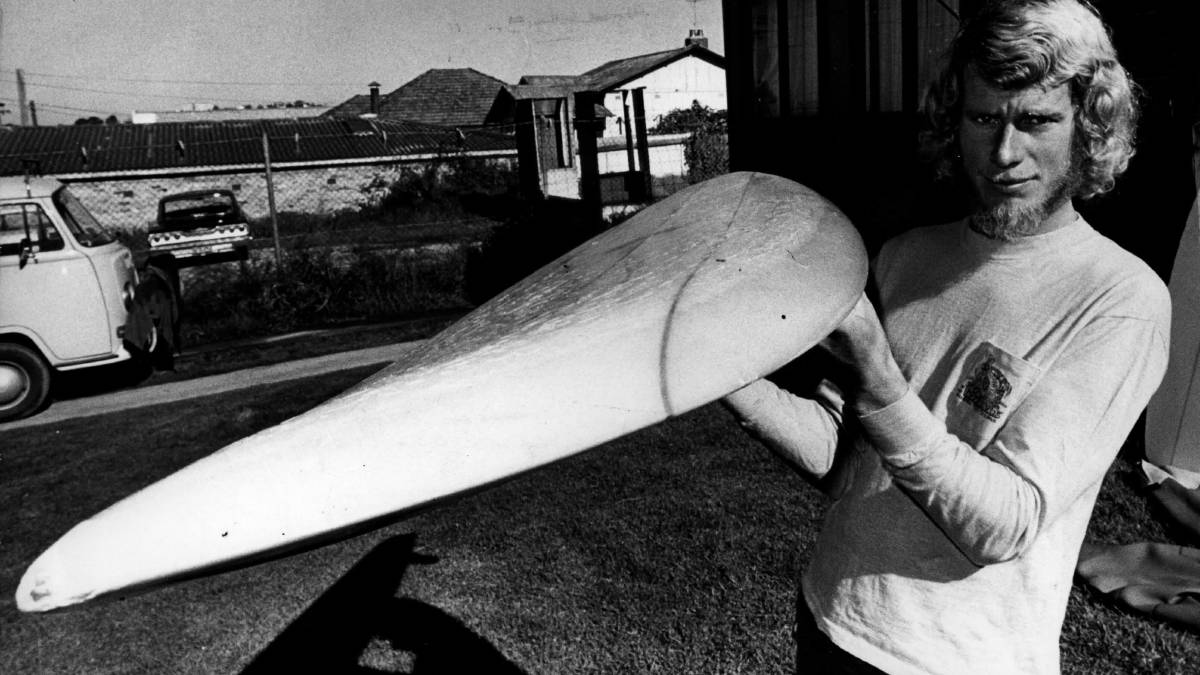 His achievements included:
Being the first Australian to win a major surfing title in the 1963 Hawaiian championships
Winning the 1964 first World Championship at Manly
Winning the 1965 Australian surfing title
Sixth place at the 1966 world championship
Winning the 1966 Peruvian International Small Waves competition
Winning the 1968 Bobby Brown memorial
Second place at the 1968 world championship
Second place at the 1970 world championship
Winning the 1970 Gunston 500 in South Africa
Bernard "Midget" Farrelly is sadly missed; he has been an inspiration to surfers worldwide and the father of Australian competitive surfing!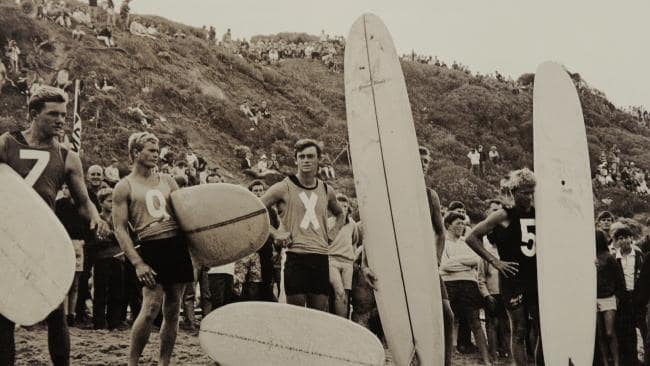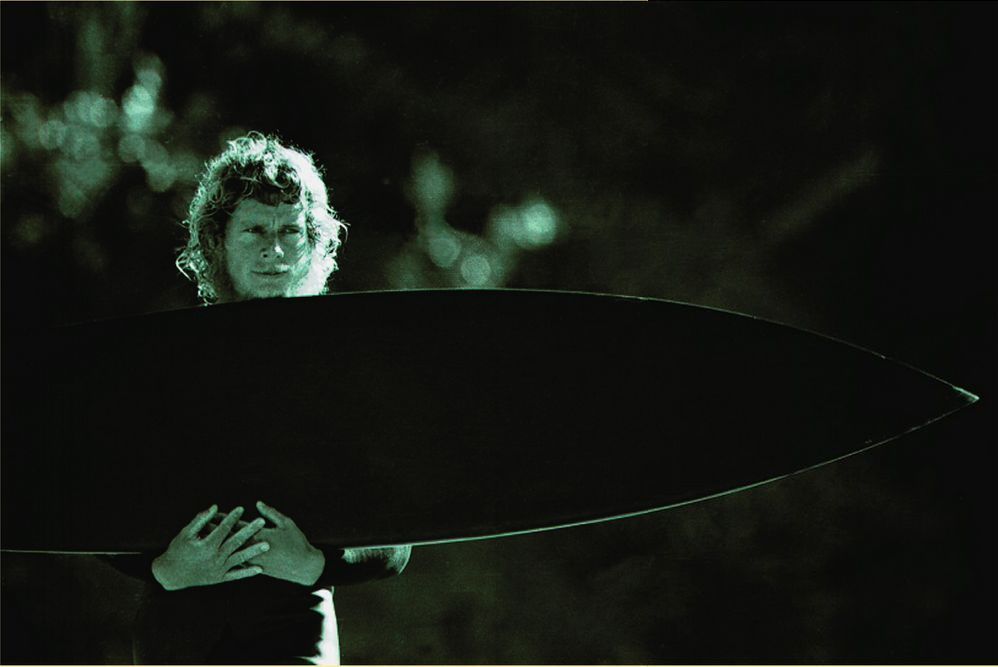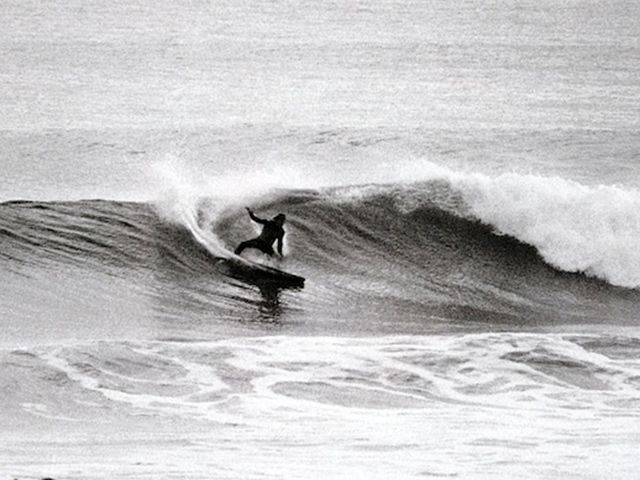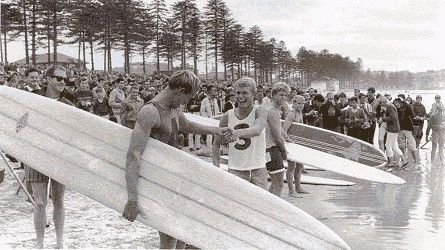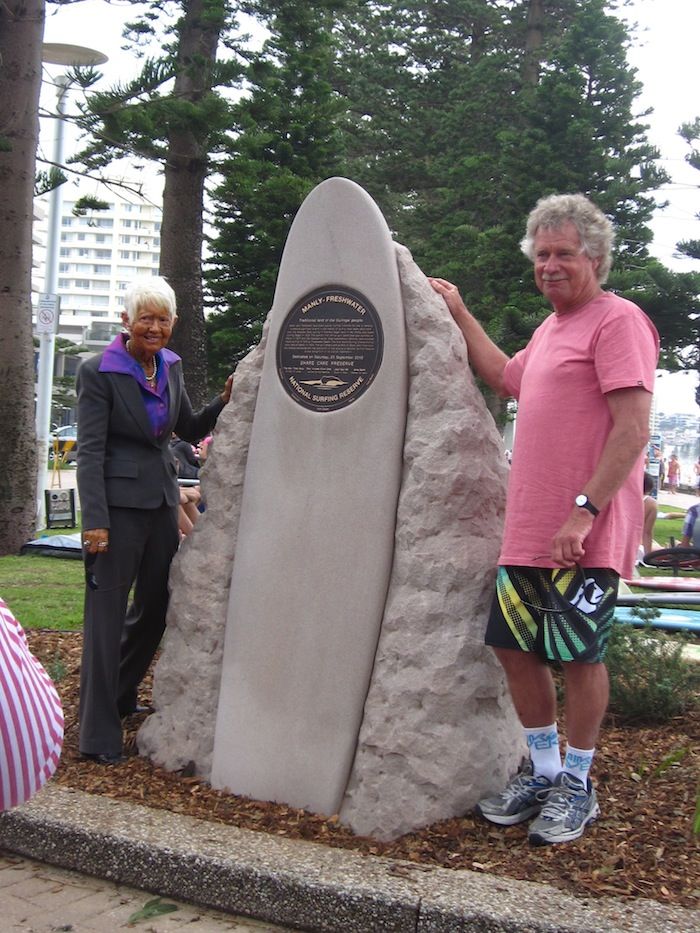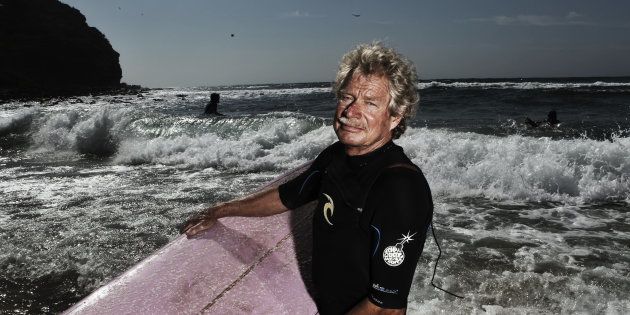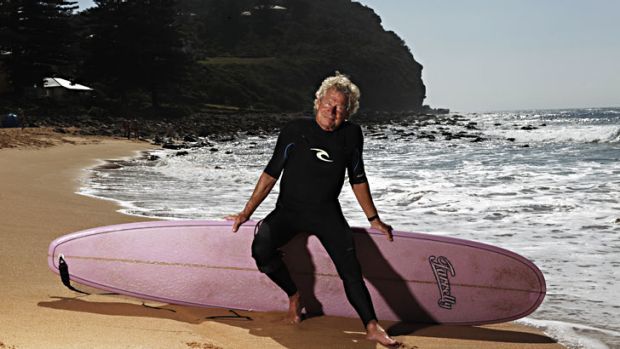 If you enjoy our Blog Posts please subscribe below with your email and you will be notified whenever a new interesting surfing tale is published!
Also please use the Icons below to share this with your friends.
Aloha and good surfing!!