By Martin (Marty) Olsen
Just over 55 years ago, a young surfer named Peter Troy left Torquay and Bells Beach in Victoria, Australia on a global surfari to wander the globe and discover the brave new surfing world. He became the "Messiah" of surfing, spreading the word and introducing surfing to more places globally than could possibly be imagined. He travelled to more than 150 countries leaving his mark and memories deeply embedded into the beach and surfing cultures worldwide.
His introduction of surfing created surfing cultures that today are dominant in the world of competitive surfing. He was a young accountant when he left on his journey in 1963. He took a suitcase and his 3 metre wooden surfboard and headed off hitchhiking his way right around the world. Over the next 3 years he travelled to places like Brazil where he introduced surfing for the first time, he discovered and surfed now world famous destinations like "Tamarind Bay" in Mauritius and "Punta Rocas" in Peru. He also became the European surf champion, surfing his way all around Europe including such unthought-of places like Norway. He even met and partied with the Beatles on Jersey Island.
In his travels, he managed to see and surf much of the surfable coastline the world had to offer. He travelled over most of the African coastline after Europe, surfed Indonesia, discovering such places as "Nias" and famously hitchhiked his way from the world's southernmost town in Tierra del Fuego to the northernmost, Spitsbergen in the Arctic Circle.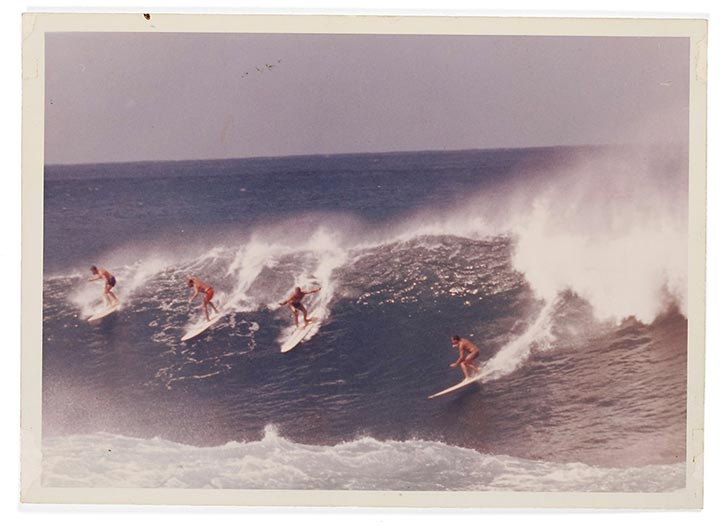 In an interview not long before he passed away, Peter explained some of the feeling of being one of surfing's first true grass-roots ambassadors: "Well, to me it was a total opening, because people had never really met a travelling surfer …. And it just kept on going. For some reason or another you'd look at the map and think 'Oh I'll go on down there' and when you got down there you met other people and you started to acquire languages and you started to acquire experience …you met some guy and he'd say 'Well why don't you go out to the Galapagos, you know the Chilean navy can take you out there, here's a little letter,' and he'd write it on a table napkin or something and you'd give it to the admiral of the Chilean navy and you got a free trip in those days. And each time you became more extroverted in what you did, the easier it was to get to the next place."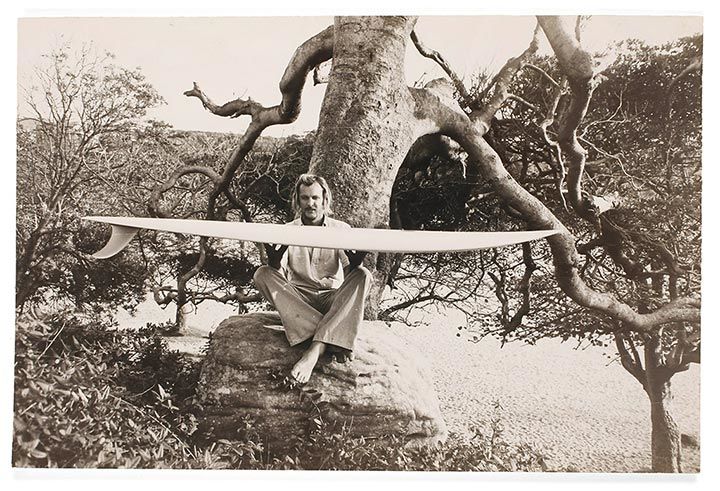 Peter was born in Hamilton, Victoria and moved with his parents to Torquay in 1948, when it was still more or less a small country town; his father ran the local general store. He was enthusiastic about the water from early youth, surfed Bells Beach with fellow local Owen Yateman on blow-up surf-o-planes when he was 10, and became one of the Torquay surf club's top board paddlers, winning a gold medal in the surfboard relay at the Vicco championships. He later was responsible for the beginning of the Bells Beach surfing competition in 1962, which subsequently became the Rip Curl Pro in 1973.
In his later life, he managed to purchase the lease of his dream, "Old Woman Island", a small island off the coast of the Sunshine Coast in Queensland, which had been his home at this time for many years. This island was a surfer's dream, when the conditions were right the waves were possibly some of the best available in Australia. Perfect lefts on one side and hollow grinding rights on the north side. On the island was a small cabin that had been built by a previous owner, it was very basic and almost primitive, however it was right in the middle of paradise. He spent a lot of time on the island feeling some true peace and tranquility and living a surfers dream.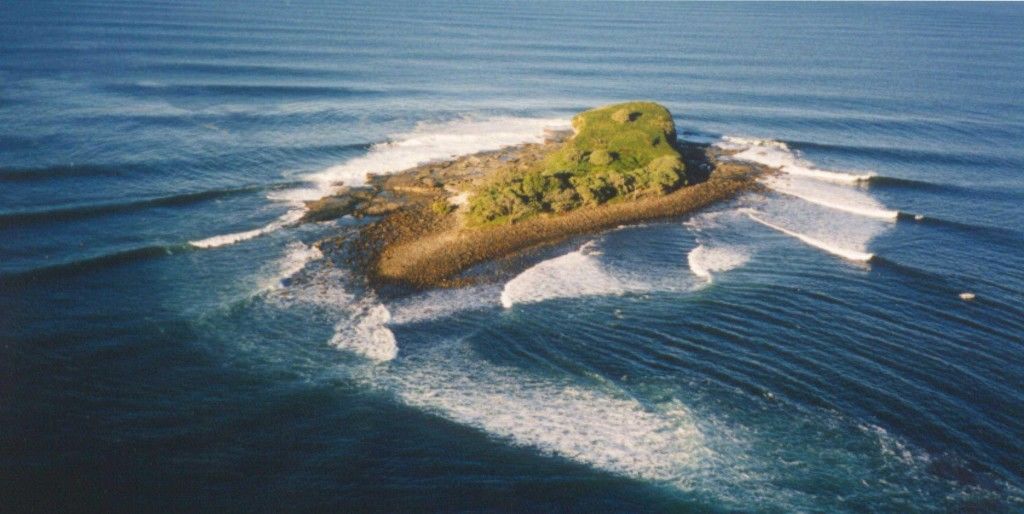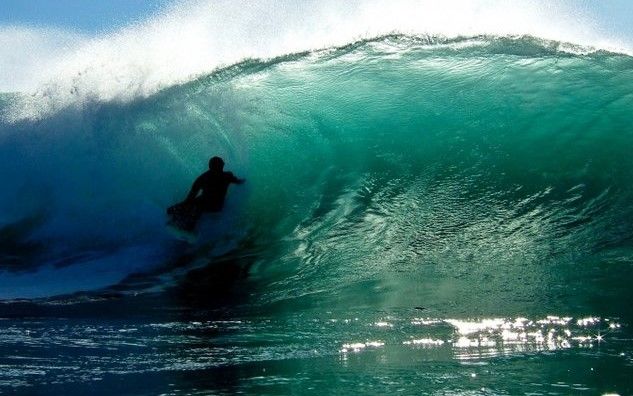 His influence and inspiration spread to other surfers he had left behind in Torquay, who began to think maybe there was a way to eke out some sort of a living from the sport they all so dearly loved. This was to be the beginning of what would later become some of the most famous and dominant global surf brands, such as Rip Curl and Quicksilver.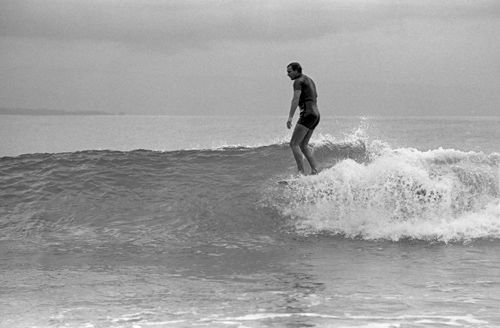 A journalist Sean Doherty collated the many letters Troy had sent home chronicling his travels and published them in the 2011 book To the Four Corners of the World. "There won't be another Peter Troy because that world's just not there anymore," Doherty said. "That world's gone."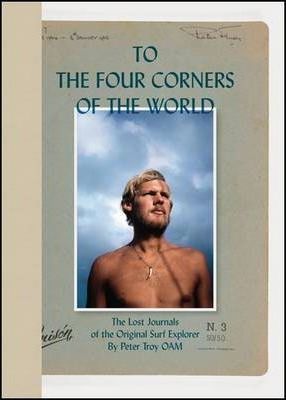 Peter Troy was honoured with an Order of Australia (OAM) for his outstanding commitment and service to the sport of surfing in 2007 and sadly passed away on the 30th September 2008. He is sadly missed by all those who knew him and by the many whose lives he had affected and changed forever. It is now the 10th anniversary of the passing of this great man and great surfer and now we should all take a moment to remember him!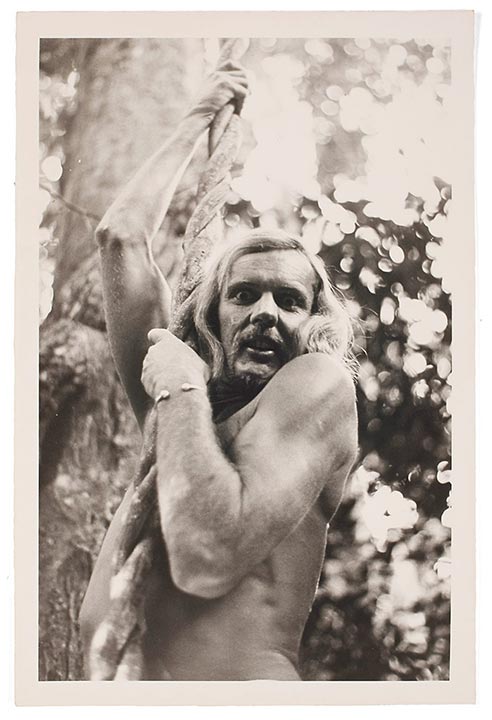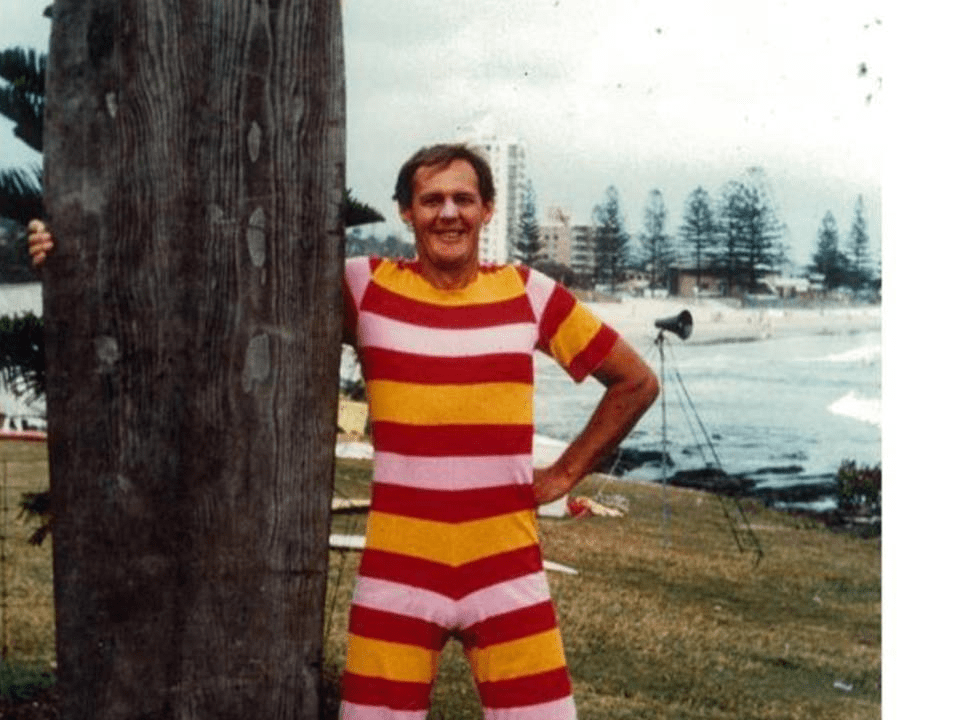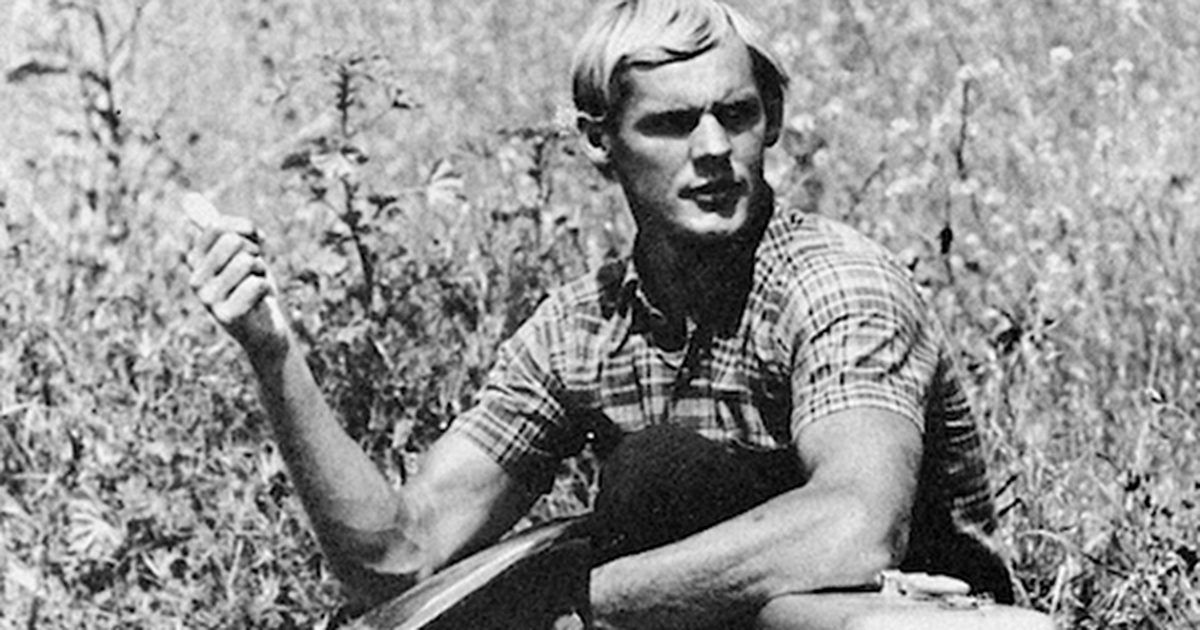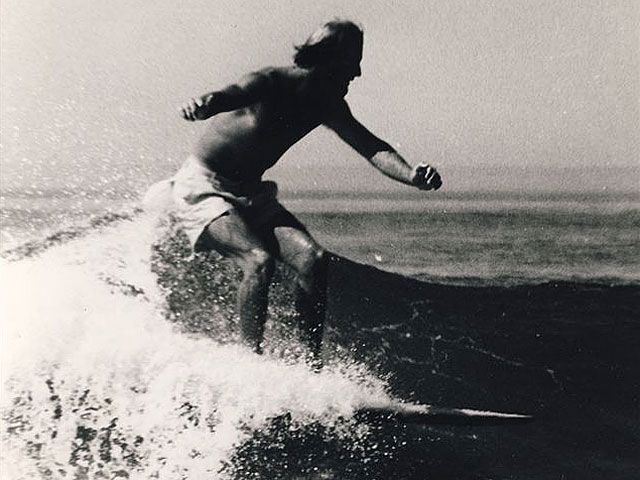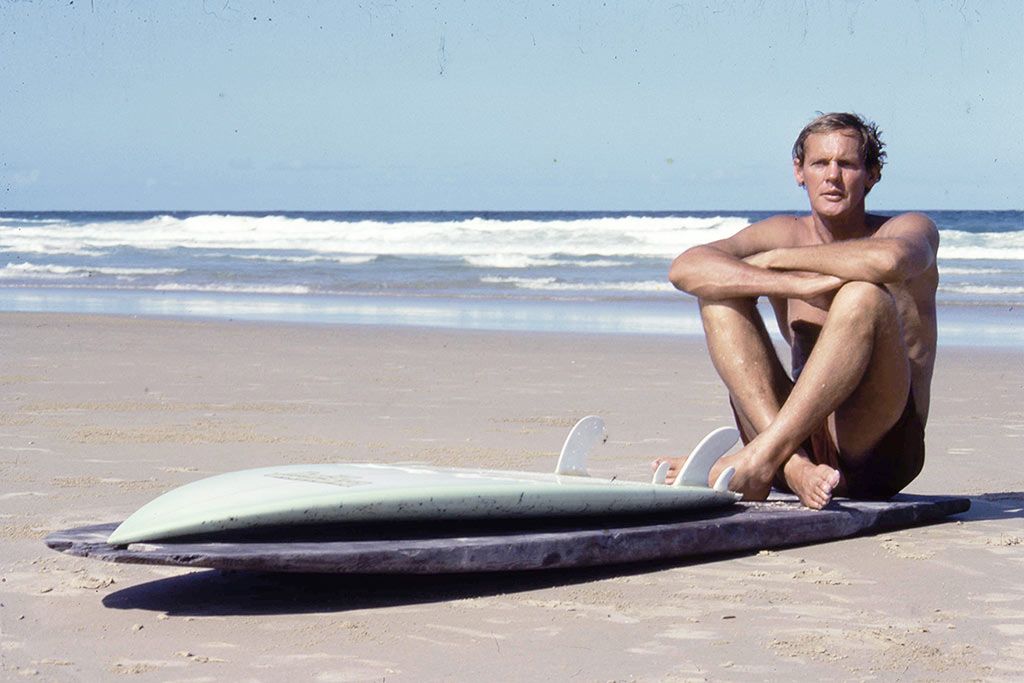 If you enjoy our Blog Posts please subscribe below with your email and you will be notified whenever a new interesting surfing tale is published!
Also please use the Icons below to share this with your friends.
Aloha and good surfing!!