By Martin (Marty) Olsen
The first of my Aussie Surfers Series of articles is about Australia's true water-woman and most amazing female surfer, Kim McKenzie. Many may remember her as the Mooloolaba Shark Girl. Personally, I knew Kim distantly from surfing and via other local friends in the early days and the fact that we were both living in the same area of the Sunshine Coast. However, I had the pleasure of knowing her a little better years later during the late 1990's when I helped her with her some personal business matters.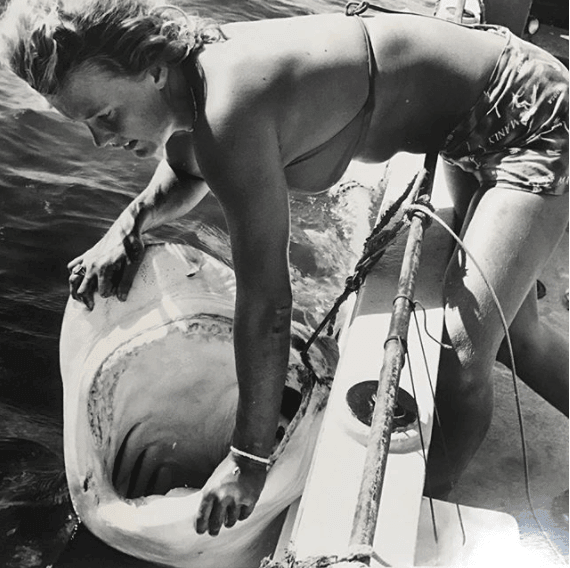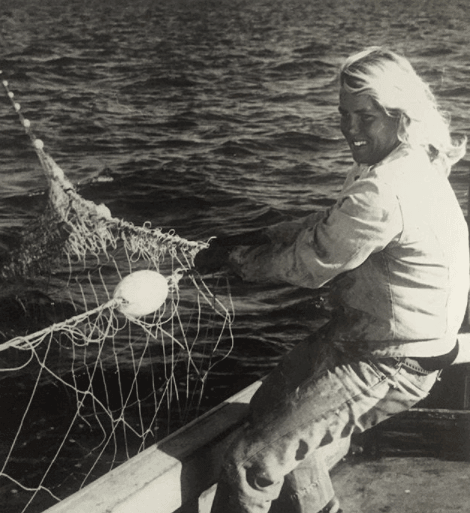 My personal memories of Kim were from the time she worked with her father on the local shark-netting contract for the Queensland Government in the 1970's. Later she took over her father's shark-netting contract when he retired. She had begun fishing with her father from early teenage times and become quite an icon around Mooloolaba as both the fishing girl and accomplished surfer. The life at sea catching sharks became an ideal balance for her as she could work and still have time to follow the women's competitive surfing circuit.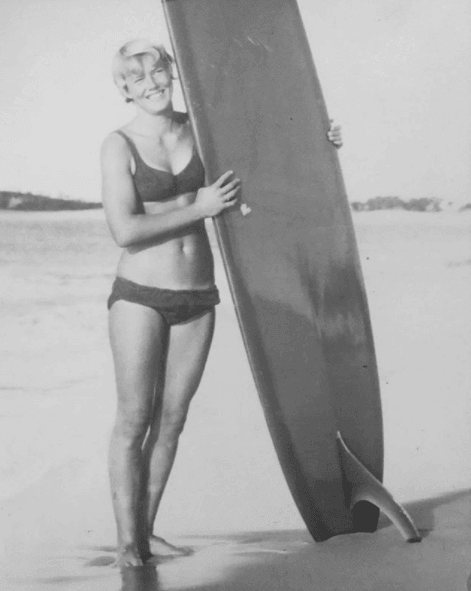 She was already a well-accomplished surfer, and started with competing in the Queensland titles in 1968 at Snapper Rocks. Here she met and got to know Australian Phyllis O'Donnell (then world champion) and the former American champion Josette Lagardere. She competed in the amateur World Championship in San Diego in 1972 and placed 6th. The next year she won the Australian National Titles at Margaret River and then successfully defended it again at Burleigh in 1974.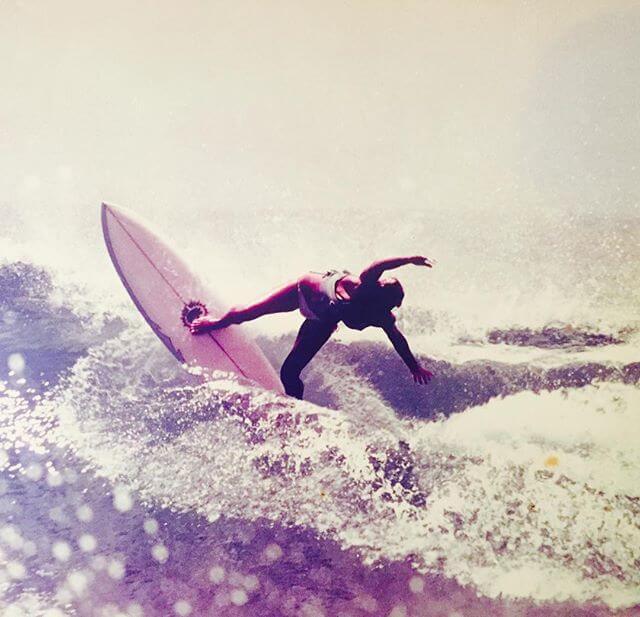 After her consecutive wins at the National Titles, she was invited to participate in the Smirnoff World Invitational Surfing Championship at the famous North Shore of Hawaii. This was the first time a woman had been invited. The competition attracted the biggest surfers of the day; Australians, Wayne (Rabbit) Bartholomew, Ian Cairns, Mark (the Gull) Richards and Wayne Lynch, South African Shaun Tomson and Hawaiian champs Jeff Hakman, Rory Russell and Michael Ho.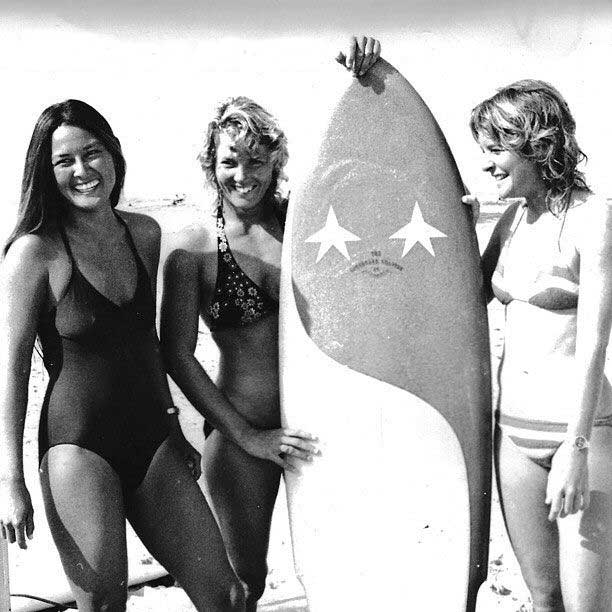 Kim was promoted in America by Smirnoff in the weeks leading up the Hawaiian competition. The media went crazy for her, she was such a big hit, she was the ideal strong, blonde, bronzed beauty with the amazing background as a shark hunter, just what the media craved. She was interviewed on TV, splashed across newspapers across the US, in Europe and Asia and was featured in "Sports Illustrated".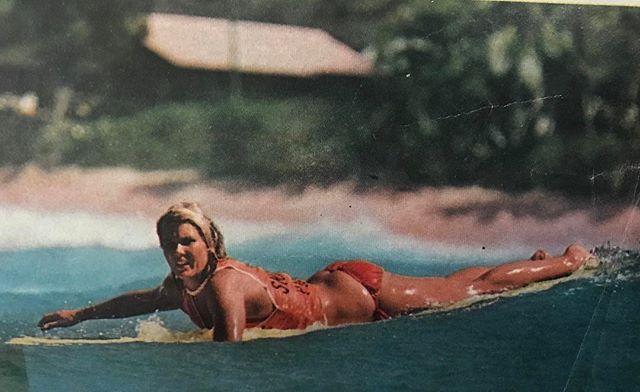 However, she didn't care; She wasn't interested in it all. She went along for the ride but, at the end of the day, she was away from her job as southeast Queensland's shark-netter and, even though all this attention had been fun, she needed to get back to work. Today Kim, now in her 60's, leads a very private life spending as much time as possible on the sea as the true Water-woman she is, and now we should celebrate her incredible influence and contributions to the beginnings of Australian and worldwide women's surfing!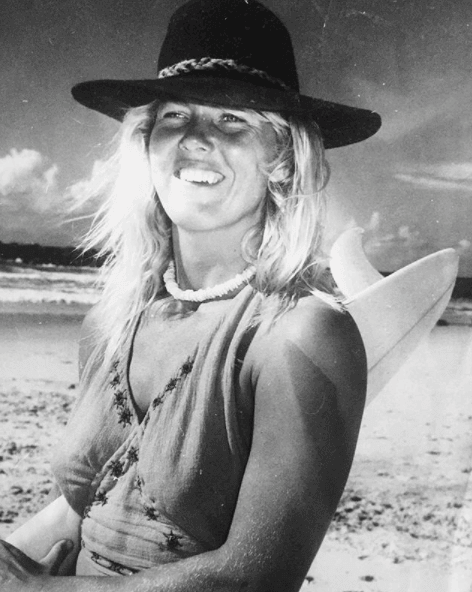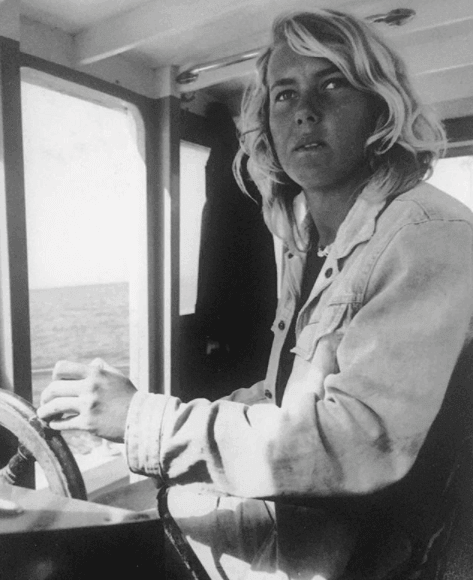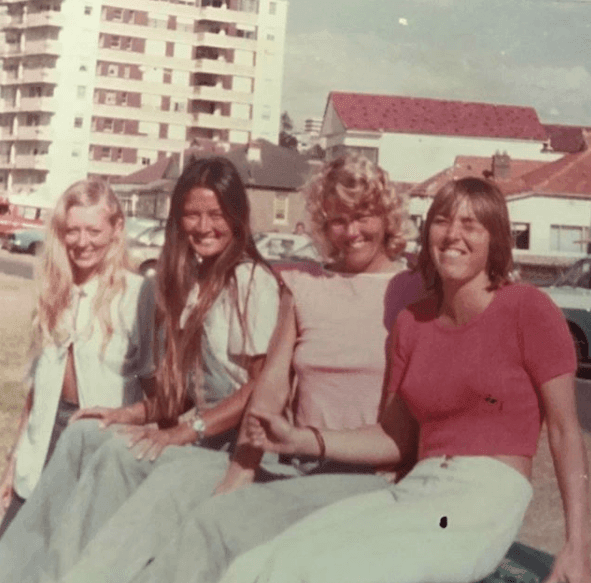 Kim was also a keen amateur photographer and recently she began sharing her photographs chronicling much of the relatively unknown history of Australian 70's women's surf scene, via her Instagram account. The sport of surfing has always been dominated by the "Alpha Male" surfers leaving women's surfing totally out of the limelight, now it is time for all of us to appreciate the incredible input women have had on the sport whilst often experiencing a much more difficult journey than men! Kim is Australia's true water-woman and most amazing female surfer!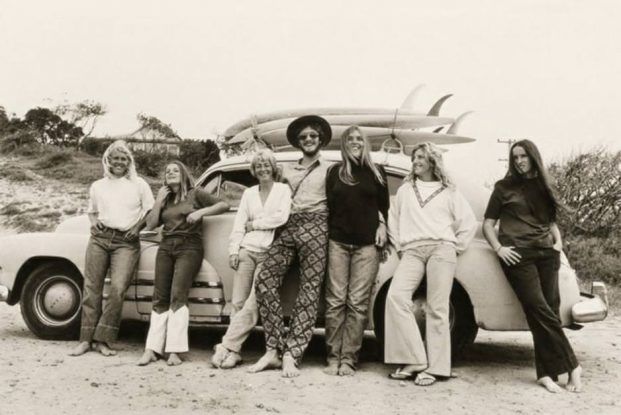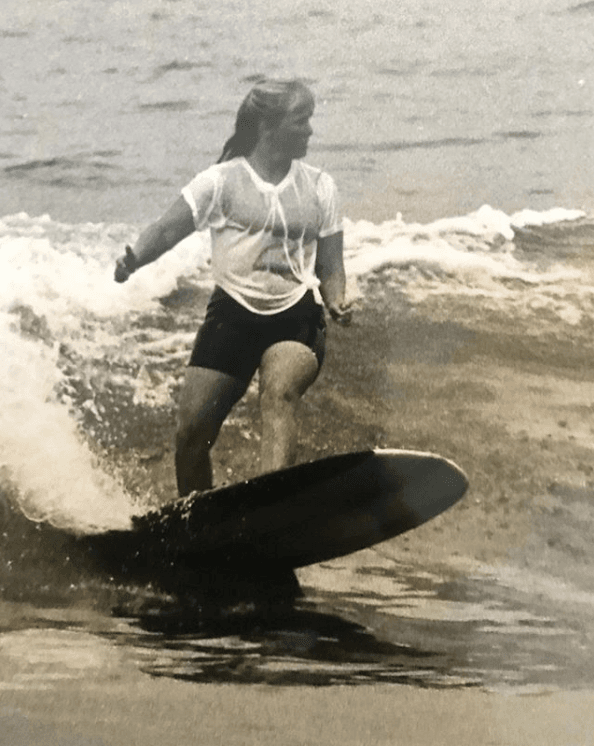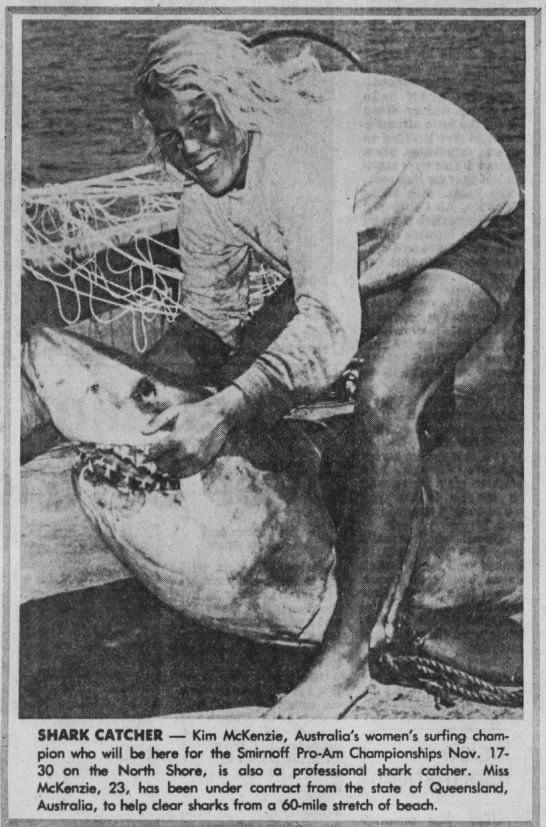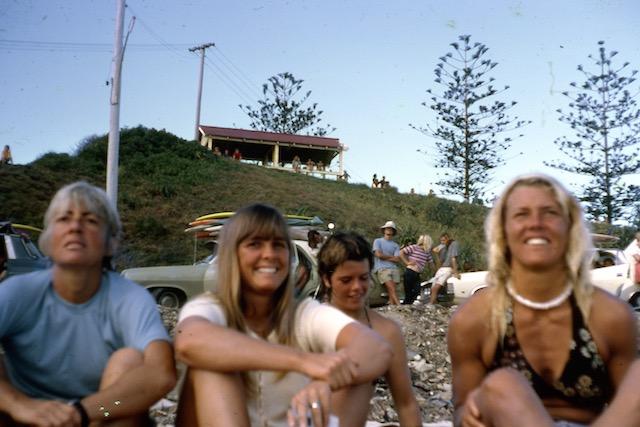 Keep watching our blog space for more interesting stories.
If you enjoy our Blog Posts please subscribe below with your email and you will be notified whenever a new interesting surfing tale is published!
Also please use the Icons below to share this with your friends.
Aloha and good surfing!!