By Martin (Marty) Olsen
In my eyes, Michael Peterson (MP) was probably one of the greatest surfers ever, even though his reign of brilliance was so unfortunately short-lived. MP was the dark angel of surfing, his aggressive dominating surfing style and reclusive and aloof personality gave an aura of dark greatness and mystery leaving the surfing community in total awe. He dominated Australian surfing during the early/mid 1970s winning every professional competition in Australia for 3 years from 1973 to 1975.
I had the amazing fortune to meet MP twice in my very young surfing days and had the opportunity to surf with him amongst some other friends during one visit to our old beachfront house ("The Palace") at Coolum Beach in 1974. To me, he seemed like some mysterious Sea God and left me with a lifelong impression. However, the MP story is really a sad one, for him, his family and for the whole global surfing community who lost this amazing surfer to a combination of drugs and chronic mental illness. MP was revered by his peers and those who experienced his surfing, as the greatest surfer in the world at the time, even though he never managed to succeed on the international professional circuit.
His innate ability to find the sweet spot in the deepest barrels left the surfing community in awe. He could just slide into the darkest depths of barrels where others wouldn't have even seen the opportunity and be able to come out and slice the most incredible rail driven arcing cutbacks right back into the pit. He was accidentally the first person to go right at Pipeline (Backdoor) on a huge day because the locals refused to allow him into any of the waves in the core of the Pipe. He blew the world away with the most amazing right-hand barrel and must have left the locals wondering just who and what he was.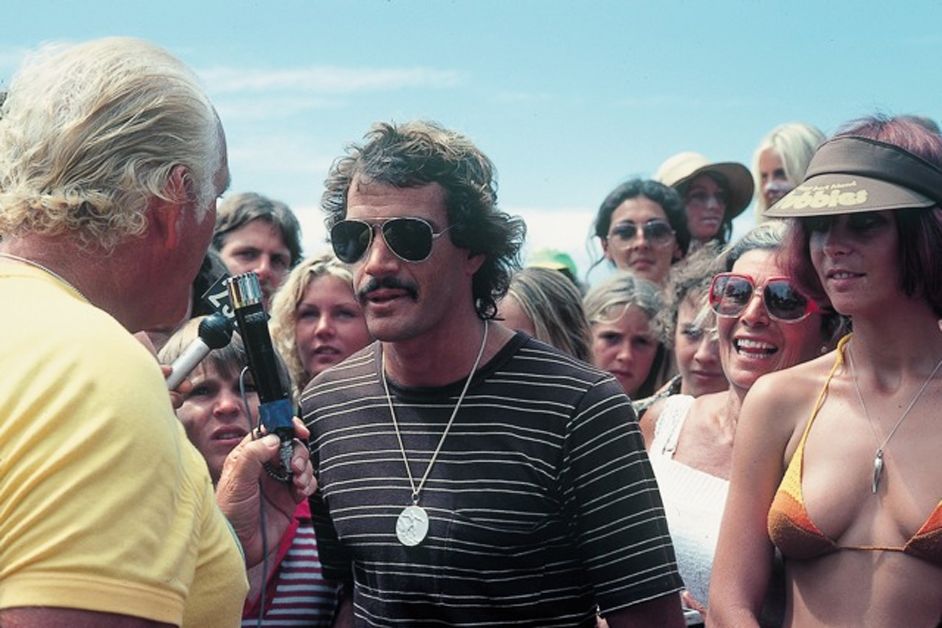 MP didn't have an easy life, he grew up in a poor working-class family and was the eldest of children. He grew up around Coolangatta on Queensland's Gold Coast and developed his love of the sea and the surf as a surf lifesaver (known by surfers as Clubbies). He and his brother began surfing on surfoplanes and later used borrowed boards from the Surf Club. They began salvaging broken and damaged surfboards which had been abandoned after crashing into the rocky headlands and repaired them and started surfing.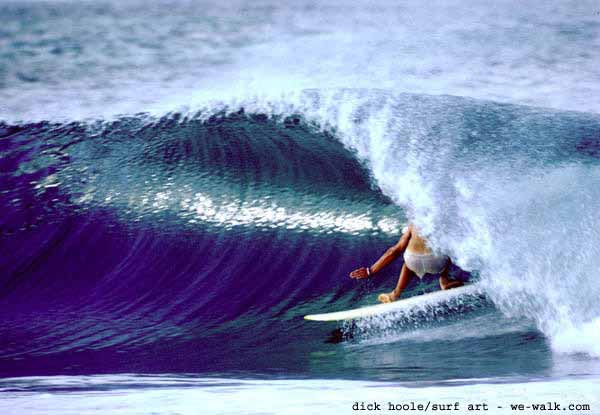 He and his brother then began making their own boards using whatever materials they could get their hands on and became the innovators of the short board revolution. MP had also discovered a new design idea of shaping the rocker back to the centre of the board. This enabled him to gain far greater control in the tube by standing with his feet apart over the rocker allowing him to easily stall with his back foot to go deeper in the tube and then be able to accelerate quickly with his front foot.
Having arrived like a tornado through the Australian Professional Surfing Circuit MP set the standards for the birth of Pro Surfing's World Tour, winning the first official event, The Stubbies Classic at Burleigh in 1977. In front of 20,000 spectators, he beat Mark Richards who would continue on to become the future 4 times World Champion. He won the contest, collected the $5,000 prize money and vanished, this was his last competition!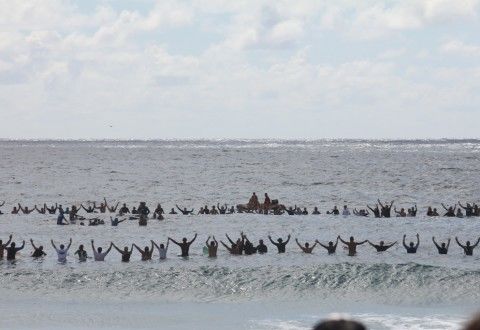 Sadly, he passed away in 2012 from heart failure, but in the previous few years he had made tentative steps back into the surfing scene. Mixing with some of his heyday peers during the annual Gold Coast World Tour contest. "Take him out of his generation, put him anywhere, he was the whole act," said "Rabbit" Bartholomew. "But he was more than the whole act, he was too much. It couldn't last." Michael's disease may have lit a fire under his surfing, but it also meant it would only burn for a few brief years.
Follow our blogs here for more stories of great surfers, locations and new innovations!
Please subscribe to our Blog (subscription link above) to receive updates when new and interesting Blogs are published!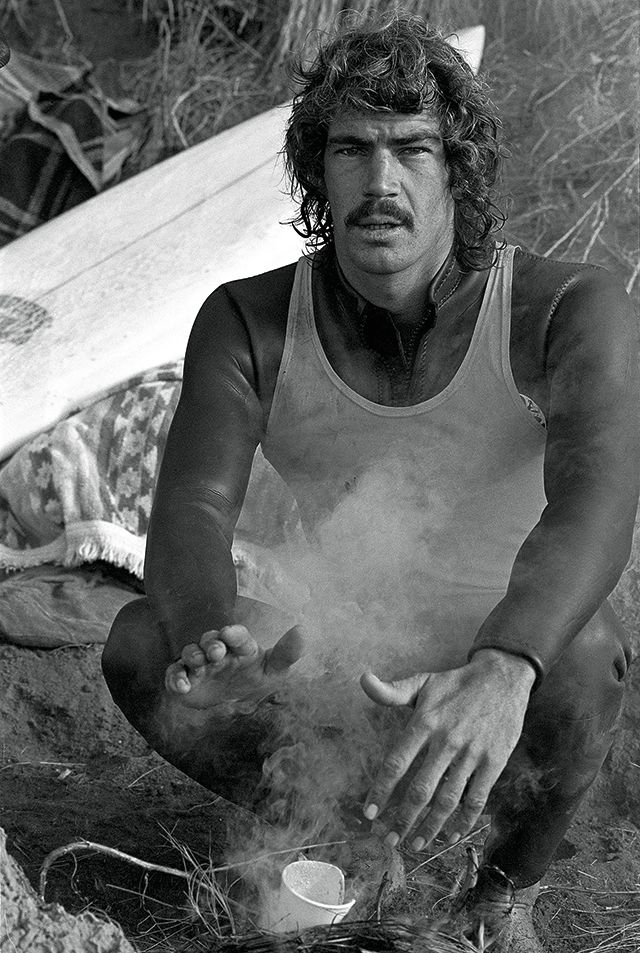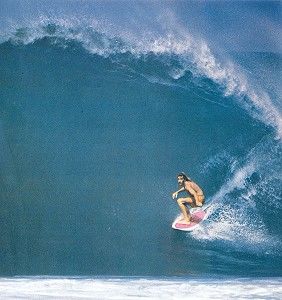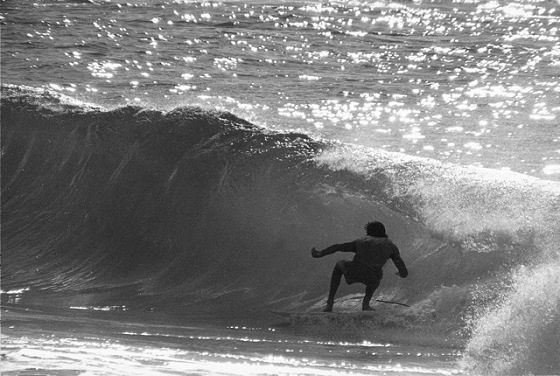 If you enjoy our Blog Posts please subscribe below with your email and you will be notified whenever a new interesting surfing tale is published!
Also please use the Icons below to share this with your friends.
Aloha and good surfing!!