Aussie Surf Products is very proud to announce the appointment of our new distributor in Portugal. Martin (Marty) Olsen, Aussie Surf Products CEO, said "we are strong supporters of women and girls in surfing, so this appointment makes us particularly happy".
Liliana Santos is a 35 year old surfer from Algarve in Portugal. She has been working in sales, marketing and advertising in a food distribution company in the Algarve region for a long time. Every day she was promoting the gastronomic richness of the region.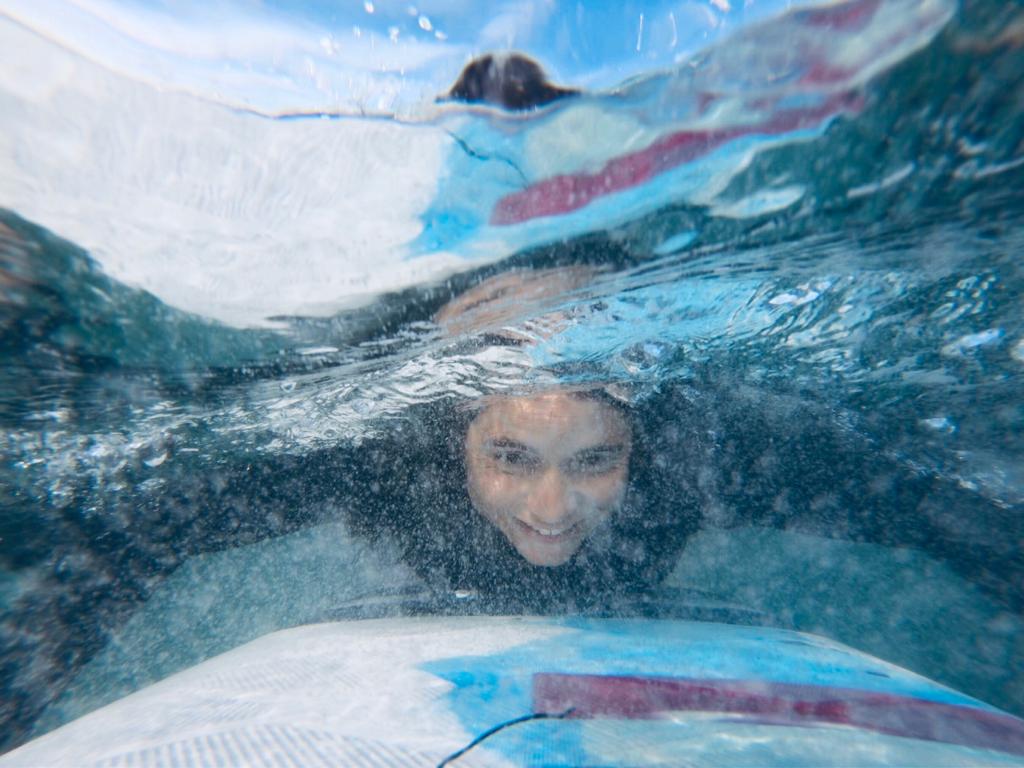 Liliana has always been strongly connected to the sea, it's her deepest passion. Two years ago, she first began surfing, and since then has never stopped. She loves longboarding because it is more chilled and laid back and allows her to enjoy being playful on her board.
She thinks it is very common for surfers who use large boards to find it difficult to carry them. One day she started searching on Google to try to find a solution that would simplify the carrying of her board. She found the Surf Claw and ordered one immediately to try it out. She was pleasantly surprised because it is such a simple accessory yet it made all the difference in comfort and ease in carrying her board, and made her daily surfing life much easier. When she used it, she discovered that many people began to ask her where she had found this useful device and so she thought this might be a good business opportunity.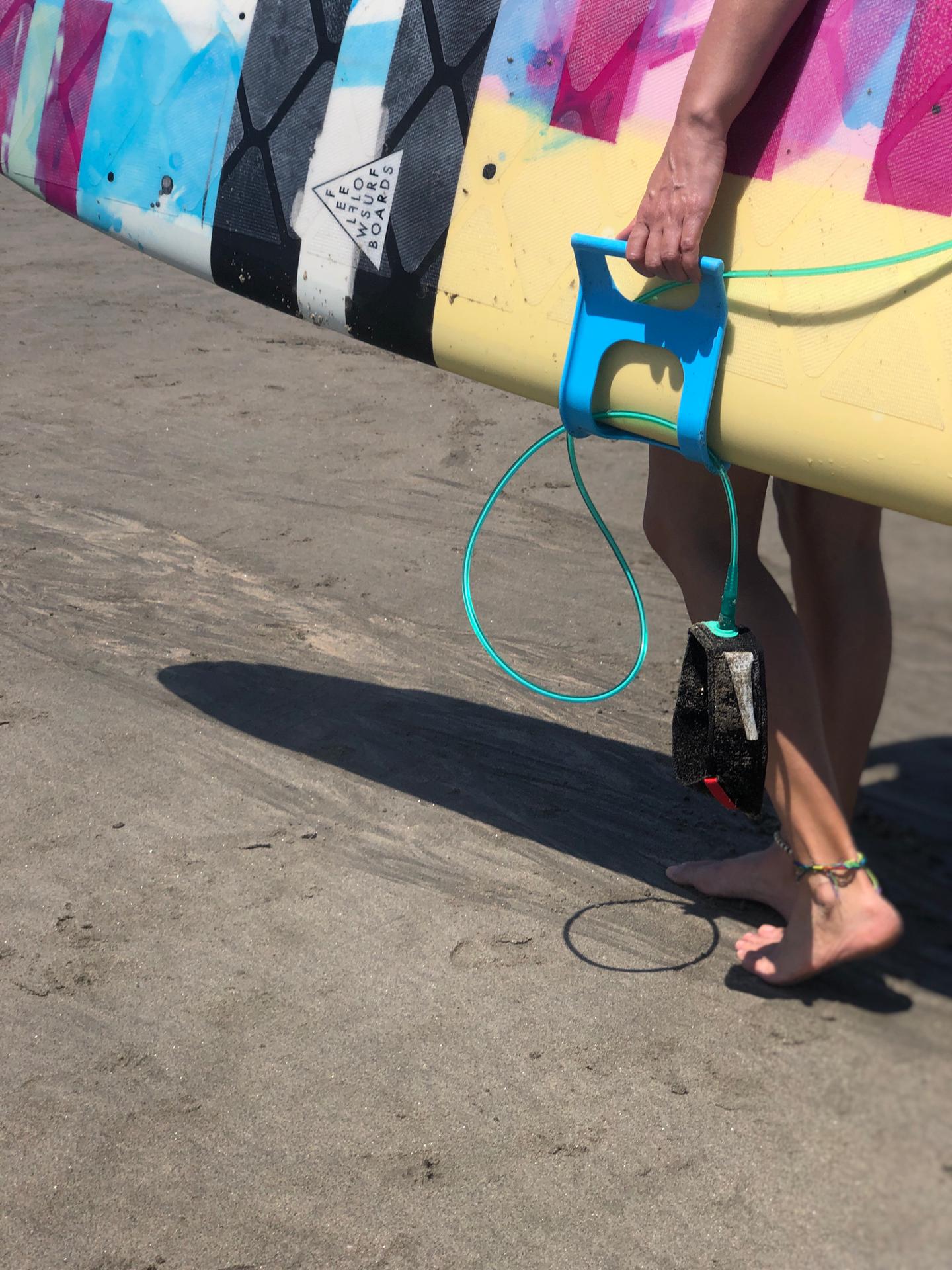 She enquired with Aussie Surf Products about the possibility of becoming their distributor in Portugal. Naturally, the Aussie Surf Products' team were excited to appoint this energetic and passionate surfer as their distributor for Portugal. Liliana is enthusiastic about brands and decided to launch this brand into the Portuguese market and has now started marketing and distributing the Surf Claw so other surfers can also experience this wonderful accessory, which is so useful to the world of surfing!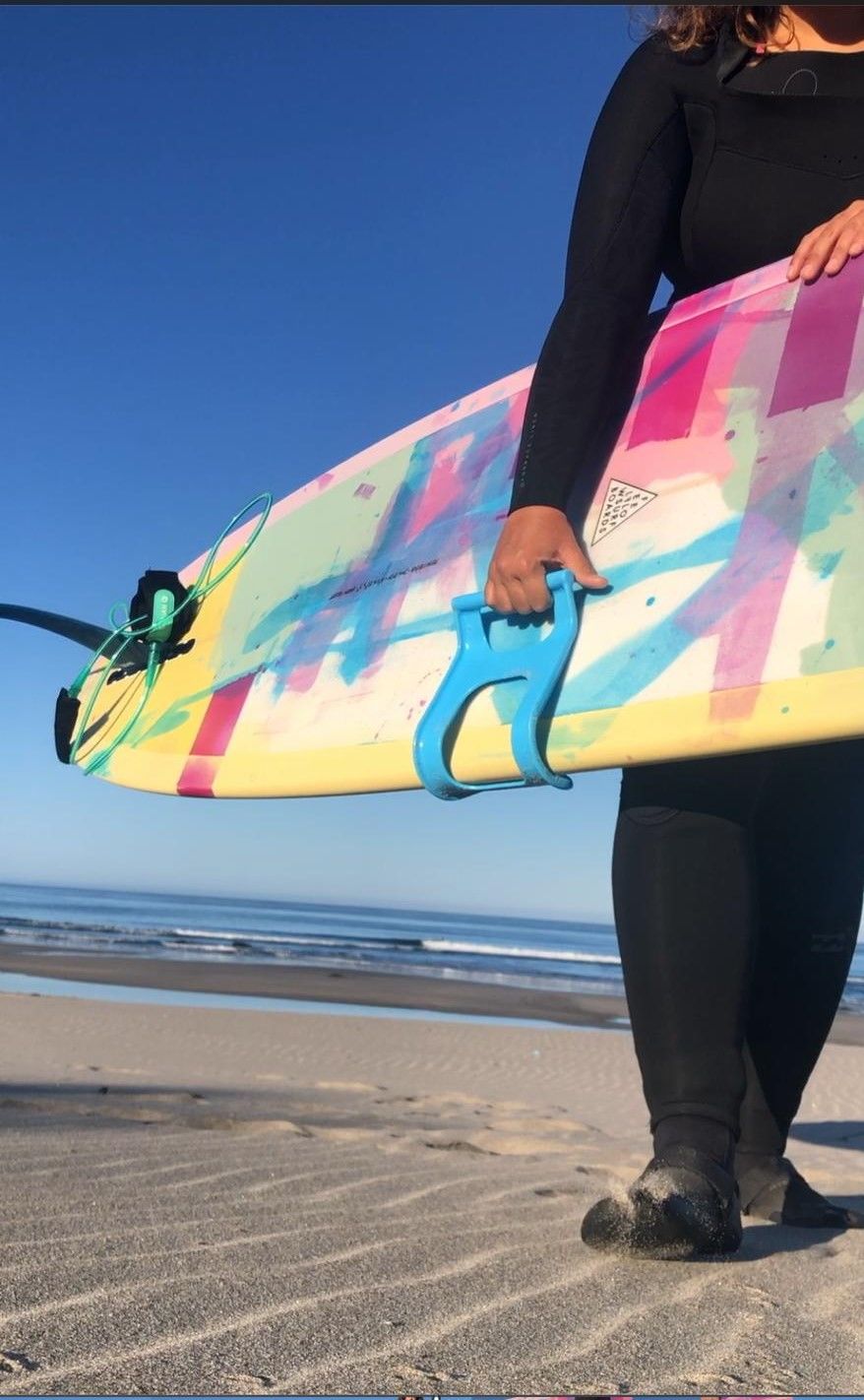 Aussie Surf Products wishes Liliana a very warm welcome and we will support her endeavours wholeheartedly. You can contact Liliana on WhatsApp at +351 965 283 635 or on the "Surf Claw Portugal" Facebook page at https://www.facebook.com/SurfClawPortugal/ and on Instagram at @the_claw_portugal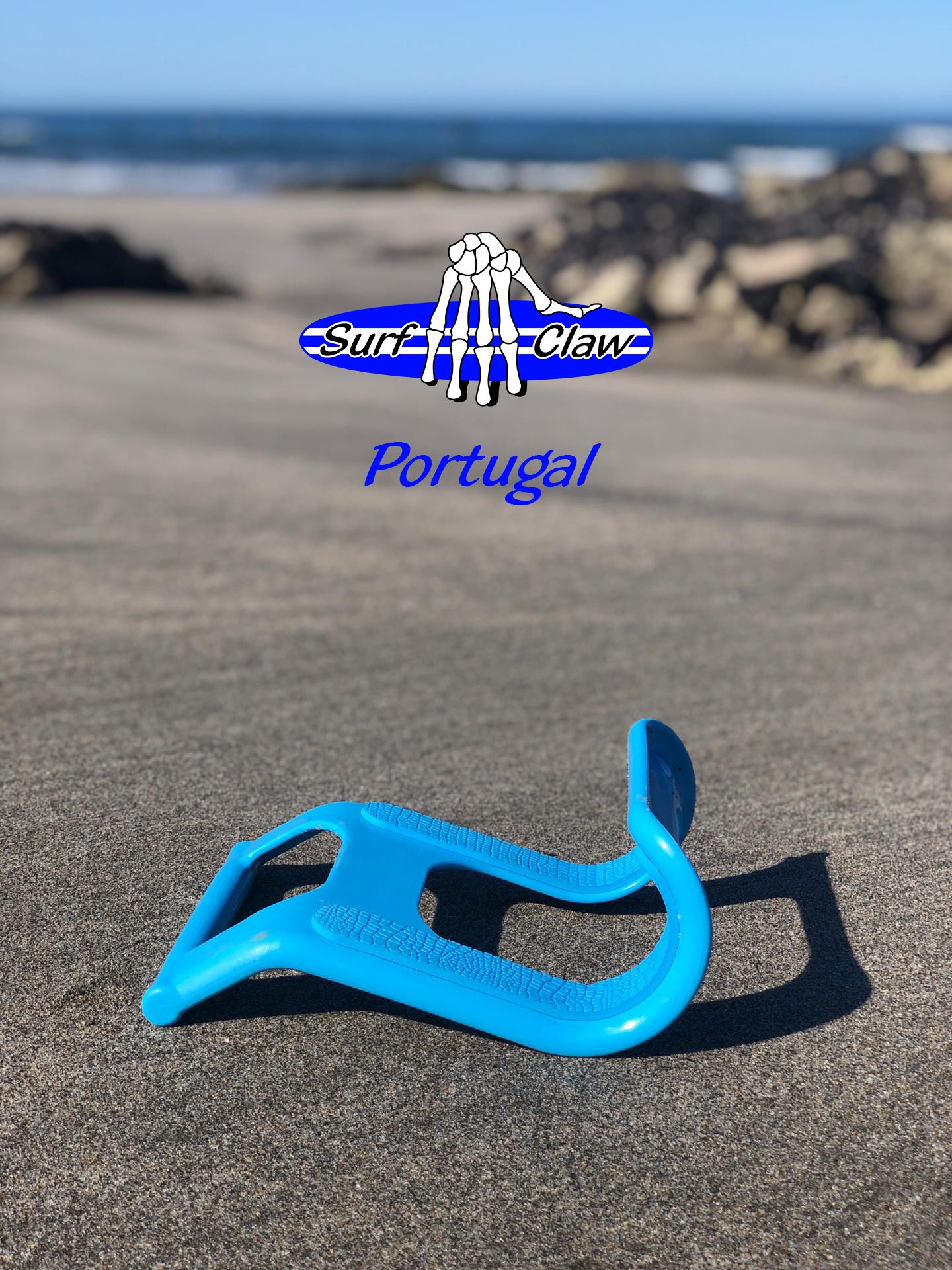 If you enjoy our Blog Posts please subscribe below with your email and you will be notified whenever a new interesting surfing tale is published!
Also please use the Icons below to share this with your friends.
Aloha and good surfing!!