By Martin (Marty) Olsen
Welcome to the first in an ongoing series looking at the impact and influence of new technology and innovations in surfing. This first article will be in 4 parts:
1. Drones
2. Surfboard design
3. Tow-in surfing
4. Wave Parks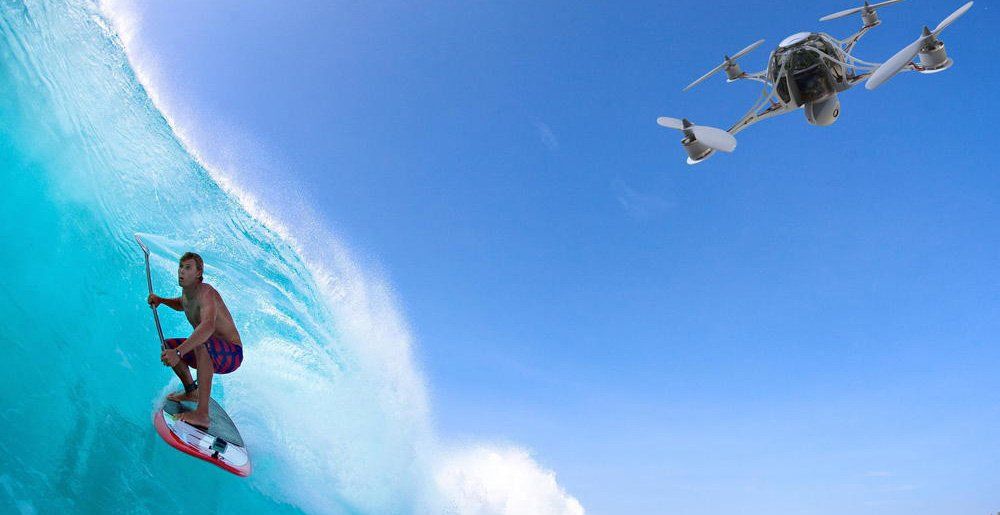 1. Drones have totally altered the way we view surfing as a spectator. The ability of drones to be positioned in places that had previously been impossible now allows us to see inside the action from a wide variety of angles. Drones also have the ability to follow the action over extended distances when the surf breaks long. Some of the recent YouTube footage of Uluwatu is a great example.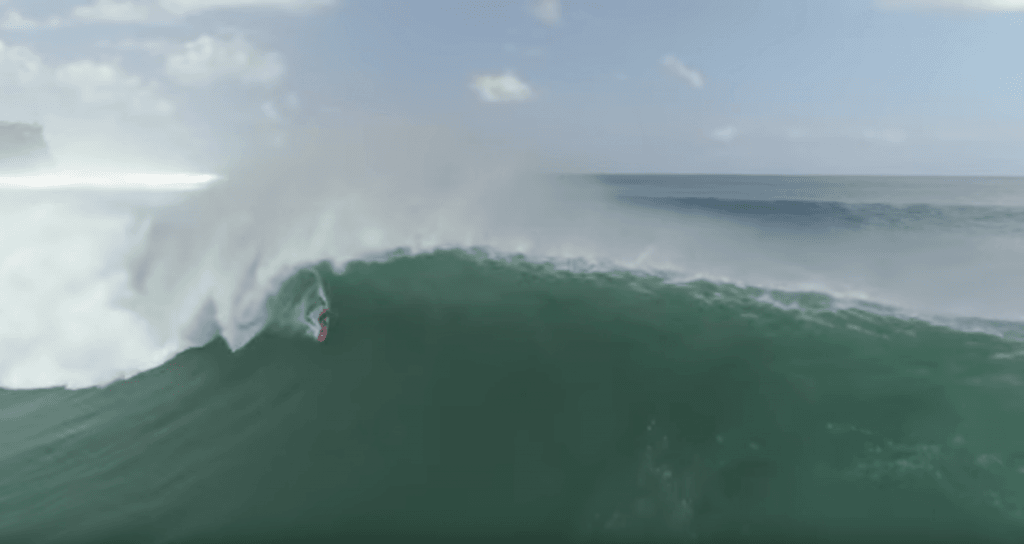 Drone technology is improving very quickly, soon distance and battery times will extend greatly as will the onboard camera tech. Now we can get up close on almost any situation and any location to get an intimate birds eye view of the action.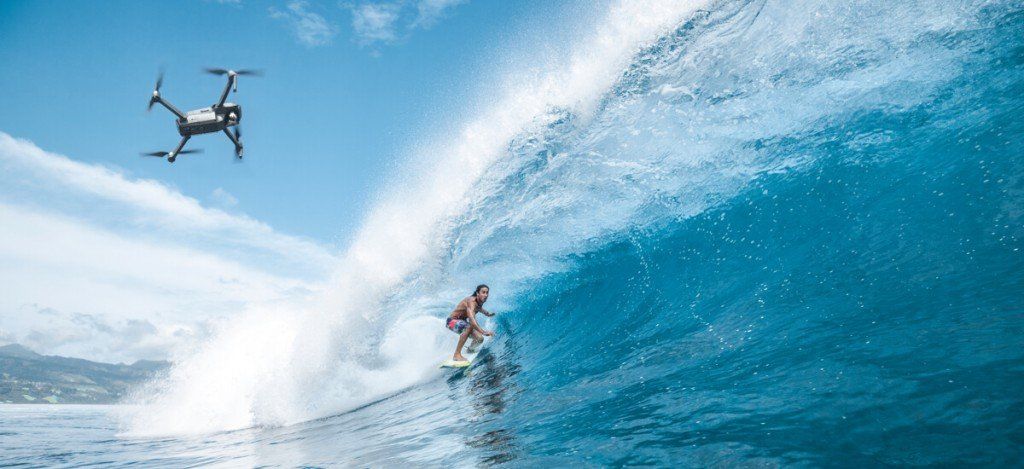 2. Surfboard Design has been in a bit of limbo for some time now. Generally most surfers still want custom made boards whether they are high-performance short boards or longboards. Factory boards however much cheaper they may be don't inspire dedicated surfers even though the quality of production can be at a high level.
Recently a small company called Trinity Board Sport has broken the old design rules and developed a totally new design concept, a parabolic surfboard! It reminds me of the revolution in snow skiing when parabolic skis, known as Carving Skis, arrived on the scene and skiing performance took a whole new direction.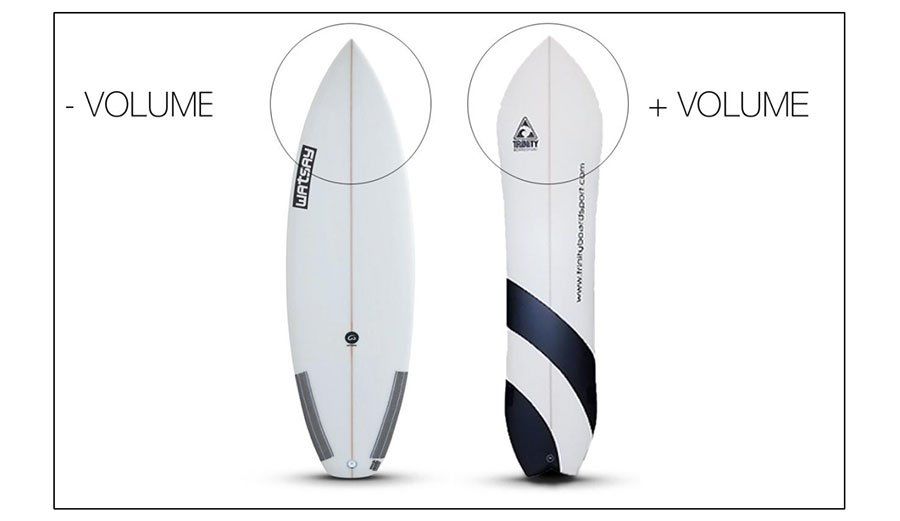 The design concept alters many of the dynamics of both the board and the surfing style. This new design creates much more volume of board in the nose area making it much easier to paddle whilst utilising the turning performance of having parabolic rails. Check out the video here: https://vimeo.com/116081365
Is this a new future for surfboard design? Well let's see, time and experience will tell, but it sure sounds exciting!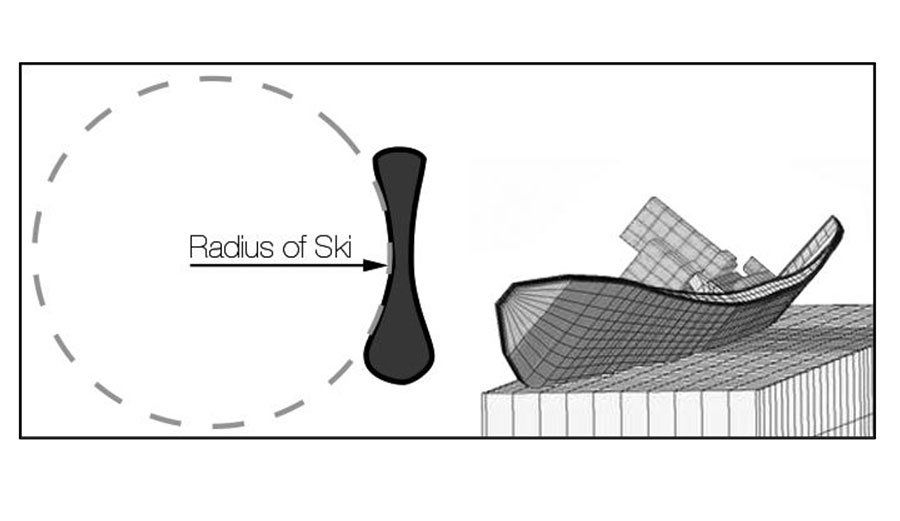 3. Tow in Surfing and high performance jet skis have completely altered big wave surfing! Big wave surfing was limited to a small handful of surfers dedicated to challenging each other as to just how far and how big they could go. The problem was that paddling a board just didn't give the speed required to catch the really big monsters. The boards had to be long to enable successfully paddling into the big waves, in fact they had become so long and cumbersome that their maneuverability once surfing was very limited.
Enter the Jet Ski, suddenly using a jet ski to tow them like a water skier, which gave the speed required to tackle even the biggest waves. Not only were they now able to catch the waves but the boards were no longer needed to be so long and cumbersome. Add some foot straps and voila, here was high performance surfing in the biggest waves imaginable. Fear of drowning and death were the only limitation now!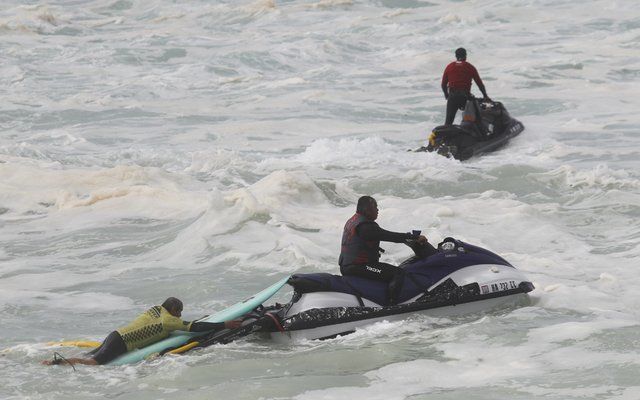 As the size of the waves increased and the number of surfers tackling the big waves grew so did the dangers. Quickly the jet skis were upgraded to enable the rescue of surfers who were caught on the inside. The techniques were improved vastly and the equipment further refined, to today, where all of the records for the biggest waves surfed are being continuously broken. Now the only mission is to find the biggest waves!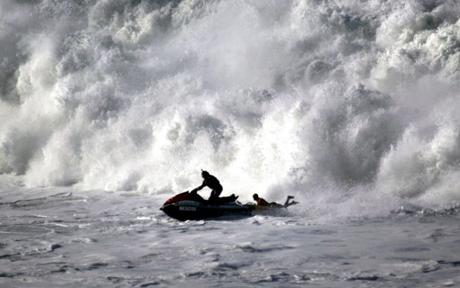 4. Wave Parks have been around for a while now and have been slowly developing better technologies. However, in many cases refining the technology to generate real surfable waves has been at the cost of economic affordability.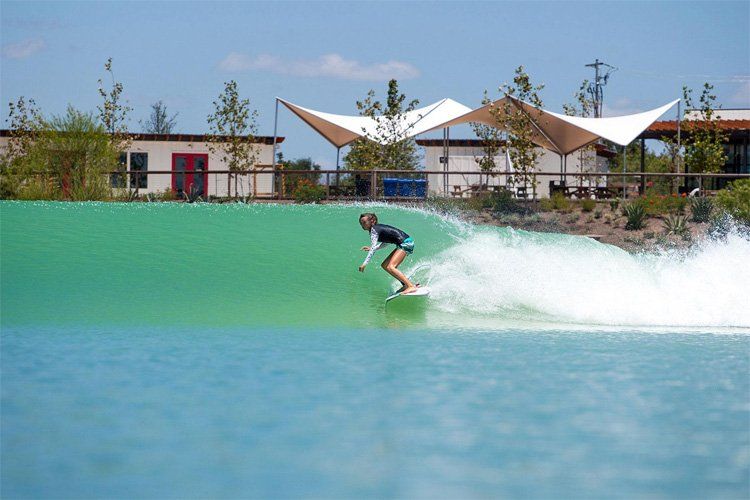 Currently there is a company with a new tech design in Australia which predicts amazing surf results whilst ensuring strong economic viability. The design is using a central plunger to effectively create a tsunami style wave (up to 8' or 2.5m) which radiates out in a circular shape and hitting 4 reefs to break left and right on each one.
According to Surf Lake's website, the pool is capable of generating one pulse every six seconds, causing four a-framing peaks (eight waves in total) to break. For the mathematically challenged, that's 80 rideable waves per minute, or 4800 per hour (although the design schedules short gaps in wave generation every minute or so to allow the displaced water to return to the lineup, so the current plan is only for 2,400 rideable waves per hour).
In theory, with the pool running at 2,400 rideable waves per hour (not including learn-to-surf waves), you can have up to 240 surfers in the water and everyone can get 10 waves each per hour. Add to that the swimmers around the perimeter, and it makes for a very profitable and fun model.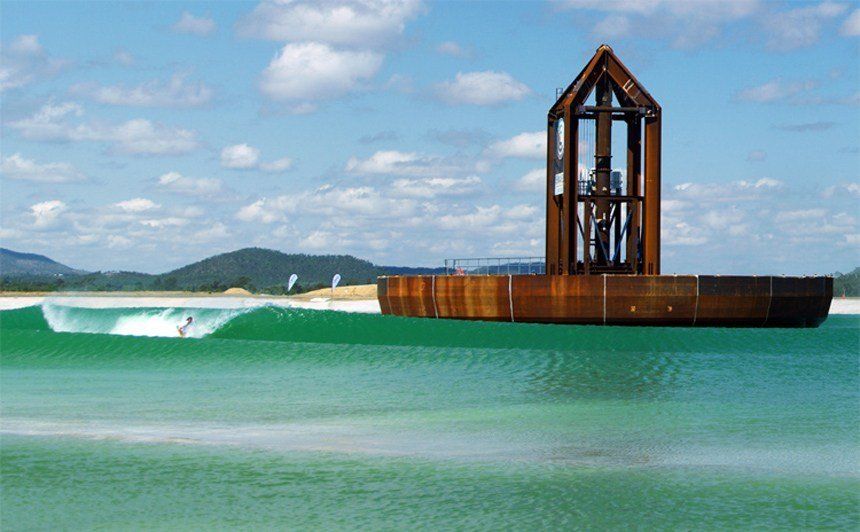 Currently the first full-scale demo site is nearing completion in central Queensland.
Technical specs for Full-scale Demo site:
· Lake Size: 200m long x 150m wide
· Maximum Depth: 10m (33ft) at core
· Water Volume: 60ml to 75ml
· Number of Outer Breaks: 8 (4 lefts and 4 rights)
· Number of Learner Breaks: 3
· Maximum Wave Height: 2.4m (face height)
· Water type: Freshwater
Keep watching our blog space for more Surfing Technology and Innovations articles.
If you enjoy our Blog Posts please subscribe below with your email and you will be notified whenever a new interesting surfing tale is published!
Also please use the Icons below to share this with your friends.
Aloha and good surfing!!