Product Sustainability Statement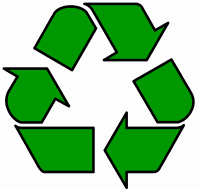 The Surf Claw is made from sustainable, eco-friendly HDPE material which is created from recycled materials and is 100% recyclable.

HDPE is Sustainable & Eco-friendly
A variety of factors make HDPE a sustainable material, the major ones being the following:
* HDPE is made from recycled materials.
* HPDE contains between 25% and 100% pre-consumer material.
* Not only is HDPE sustainable by being made from recycled materials, but it's also 100% recyclable.
HDPE plastic is the most environmentally stable of all plastics – giving off no harmful fumes into the environment. Manufacturing HDPE plastics requires only a fraction of the energy required to produce steel from iron ore, further contributing to its classification of being Eco–friendly.
Unlike your surfboard, your leash, your wetsuit, your mobile phone and most of your car, this product is 100% recyclable!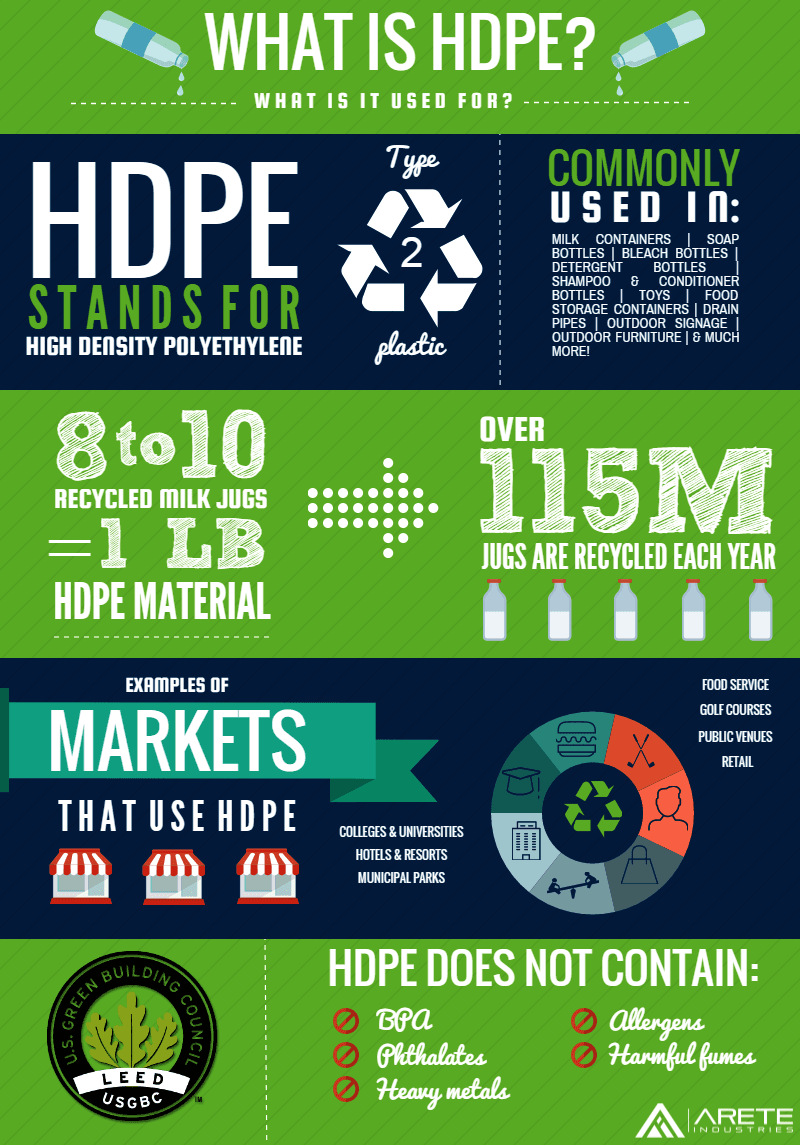 Environmental responsibility is up to all of us, recycle everything you can