We are welcoming Gates Green Solutions led by Martin Slocombe as new members of our Aussie Surf Products family. Martin along with his two sons Ben and Aaron (who are avid local surfers) will be our national distributors for the United Kingdom. Based in Croyde, North Devon, they are in a great location to service the vibrant UK surfing communities.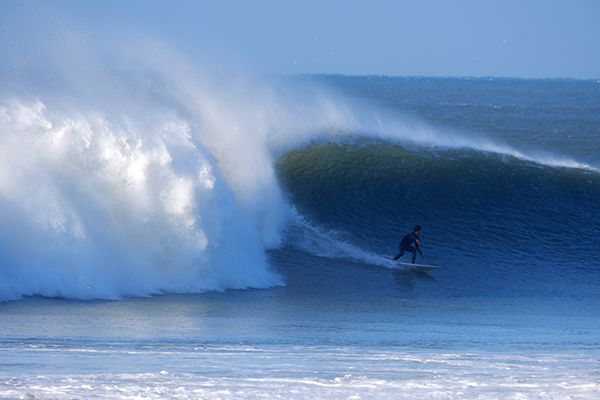 Croyde Bay is one of the best and most recognised surfing locations in the UK. According to Red Bull's UK location report "With 11,000 miles of coastline, the UK is blessed with some epic surf spots. There's everything from sheltered beach breaks to powerful barrelling waves to choose from up and down the country. From Scotland to Cornwall, there is a spot for you to catch the perfect wave – no matter your ability. On the right day, the waves here can be as good as anywhere else in the world – albeit a little chillier." And described Croyde area as "Devon's best performance wave is arguably found at Croyde, where skilled shortboarders dominate steep, powerful peaks on big swell days. Conditions are best at low tide, but the water can get crowded so make sure you look out for, and respect, other surfers. Backed by rolling sand dunes and the Devon countryside beyond, Croyde bay sits between two headlands, with Woolacombe and Saunton Sands beaches on either side. Longboarders and beginners should head to Saunton Sands, where gentle Atlantic rollers combine with a long stretch of soft sand for a more relaxed surf spot." (see https://www.redbull.com/gb-en/UK-best-surf-spots)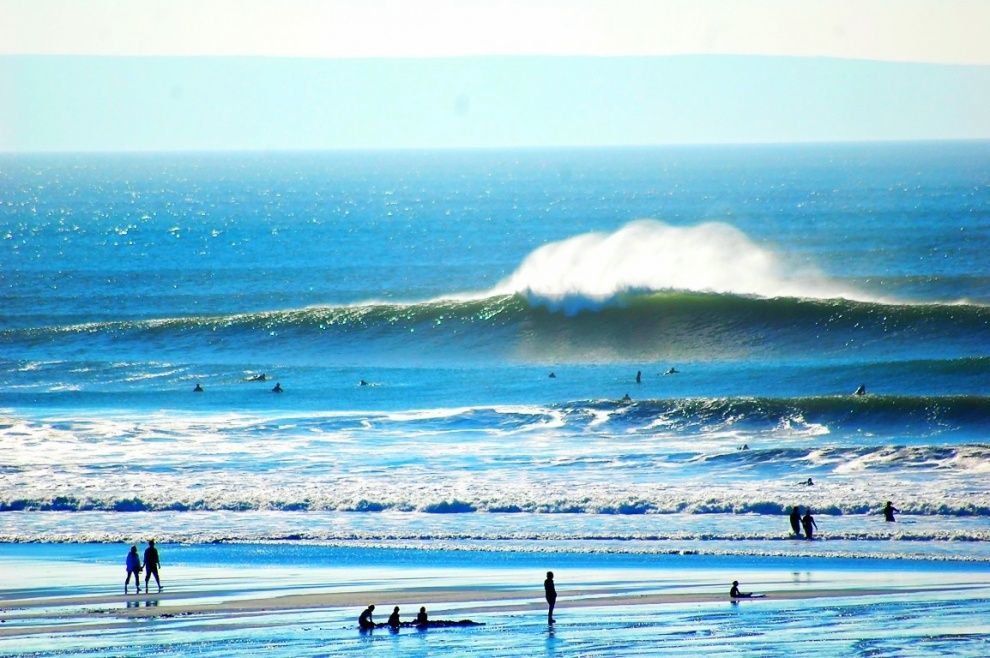 Gates Green Solutions was founded in 2010 with two main areas of business:
Marketing & distributing unique new products
Sustainability Consultancy

Green solutions for business
Energy efficiency
Sustainable business development
Their product marketing division has been very successful with importing the "Balance Buddy" a very popular bicycle stabilising handle for small children learning to ride. And now they are our national distributor for Aussie Surf Products and bringing the super popular Surf Claw into the UK market.
Have you ever thought of the difficulty and struggle it is for so many people, carrying their boards along a trail to their favourite surf spot? Dads being pestered by their kids, girls trying to appear strong enough that the guys don't mock them and the many people whose arms simply don't fit right around their boards are struggling every time. In the 50 or more years of modern surfing, especially as boards grew in size again in the past 15 years, it's hard to imagine that a simple solution was not discovered. However, now Aussie Surf Products have brought the simple solution to all these struggling surfers around the world, the Surf Claw, a simple, comfortable and affordable solution (check it out at www.surf-claw.com).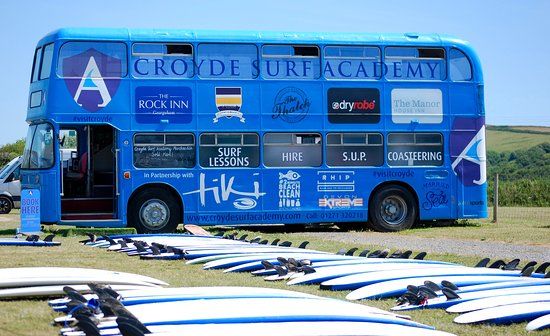 The UK has an abundance of surf schools like every country where surfing is popular. Surf schools everywhere are finding the Surf Claw has become an essential part of their equipment. So many surf schools have now adopted the Surf Claw around the world. Croyde Bay Surf School is already trialing the new Surf Claws in their school. (see – https://surfingcroydebay.co.uk/)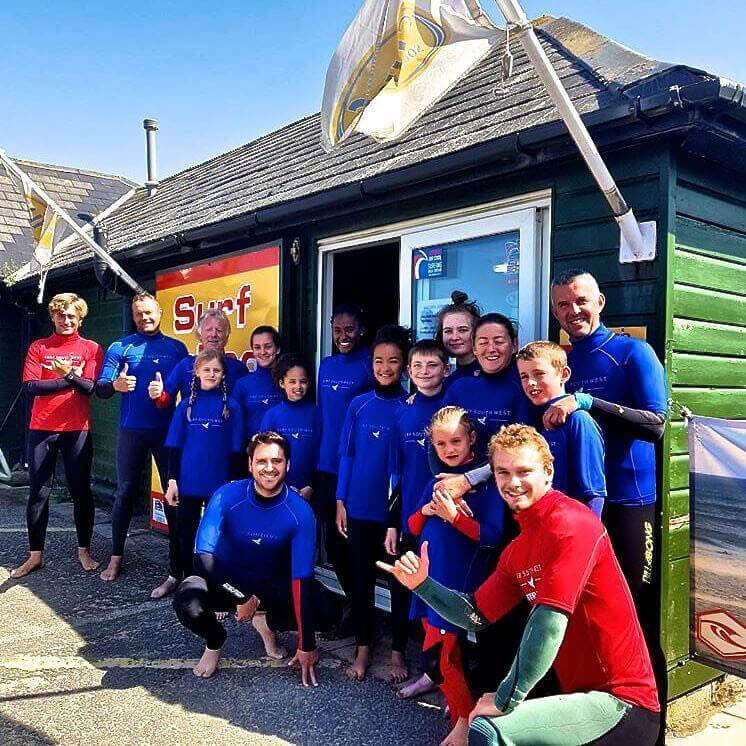 Surf shops are selling them to all types of surfers; from families to women to guys who just discovered that using a Surf Claw just makes carrying your board much more comfortable. Surf shops also discovered that it increases their board sales, when a surfer is looking, especially at a new longboard, they also consider how difficult it is to carry the board to their favourite surf spot and therefore it becomes a part of their buying decision. However, the clever surf shop salesperson has a Surf Claw on hand beside the longboard rack, and when the customer picks up the board they pull out the Surf Claw and say "try this", suddenly the customer discovers it is so easy to carry this board, and now their decision is only based on whether the board will perform the way they want in the surf!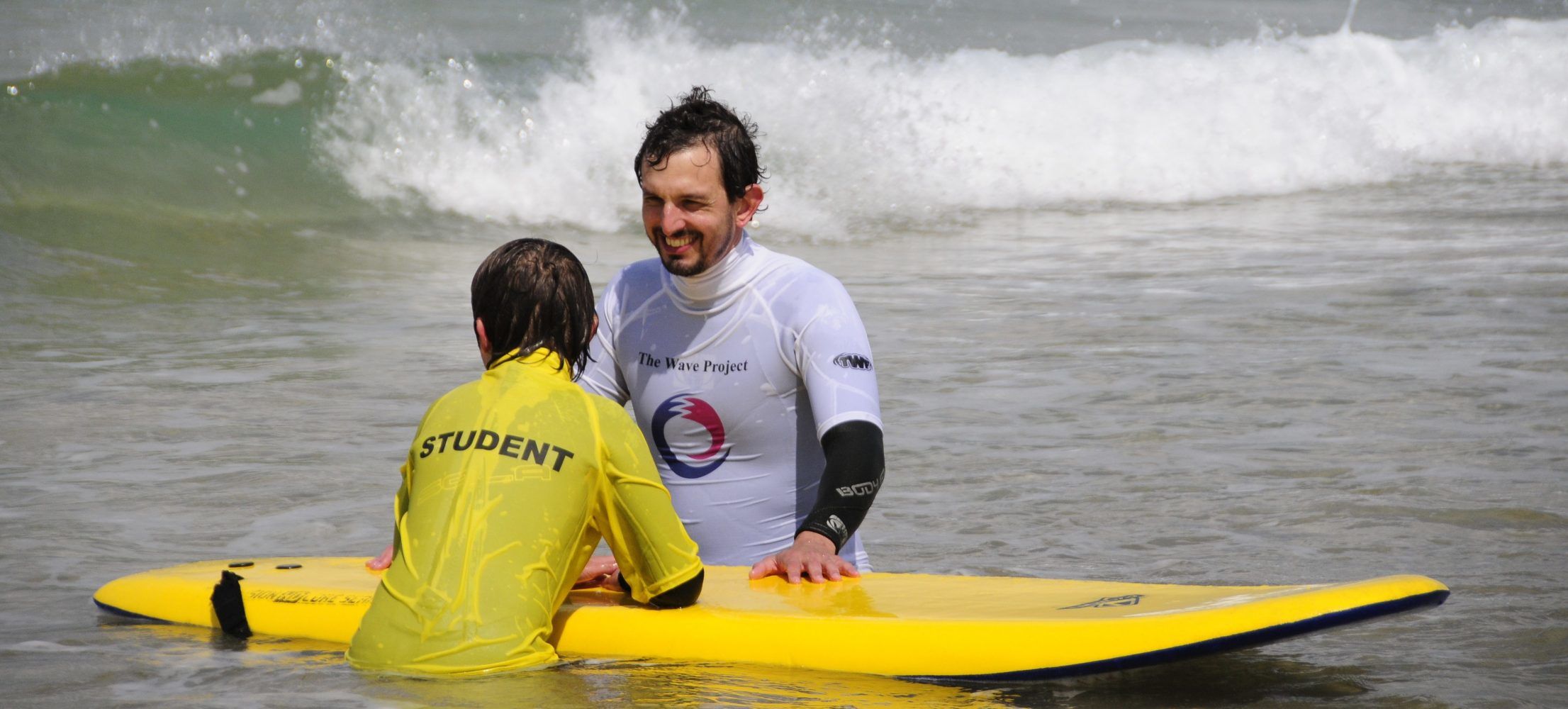 Aussie Surf Products & Gates Green Solutions are also supporters of "The Wave Project". The Wave Project was formed as a community interest company in January 2011 . Their early mission statement, then as now, was to enable young people who are struggling to prove to themselves that "I can do it!" The Wave Project model expanded from Cornwall across the South West of England to North Yorkshire, Scotland, Wales, Northern Ireland and London, where we continue to try to support children by changing lives through surfing. (see – https://www.waveproject.co.uk/)
The surf therapy journey – In the words of The Wave Project
"Over the past decade, we have learned more about the surf therapy concept. In the early days of the project, the idea of calling surfing 'therapy' was treated with scepticism. This made us rigorous about evaluation". A peer review of our evaluation concluded that: "The intervention resulted in a significant and sustained increase in wellbeing. One year later, 70% of clients regularly attend a surf club and many have become trained as session volunteers. Parents and referrers noticed an increase in positive attitude and better communication, as well as improved self-management and behaviour at both home and school. It is concluded that the Wave Project provides a demonstrable and cost-effective way to deliver mental health care." Community Practitioner, 2015; 88(1): 26–29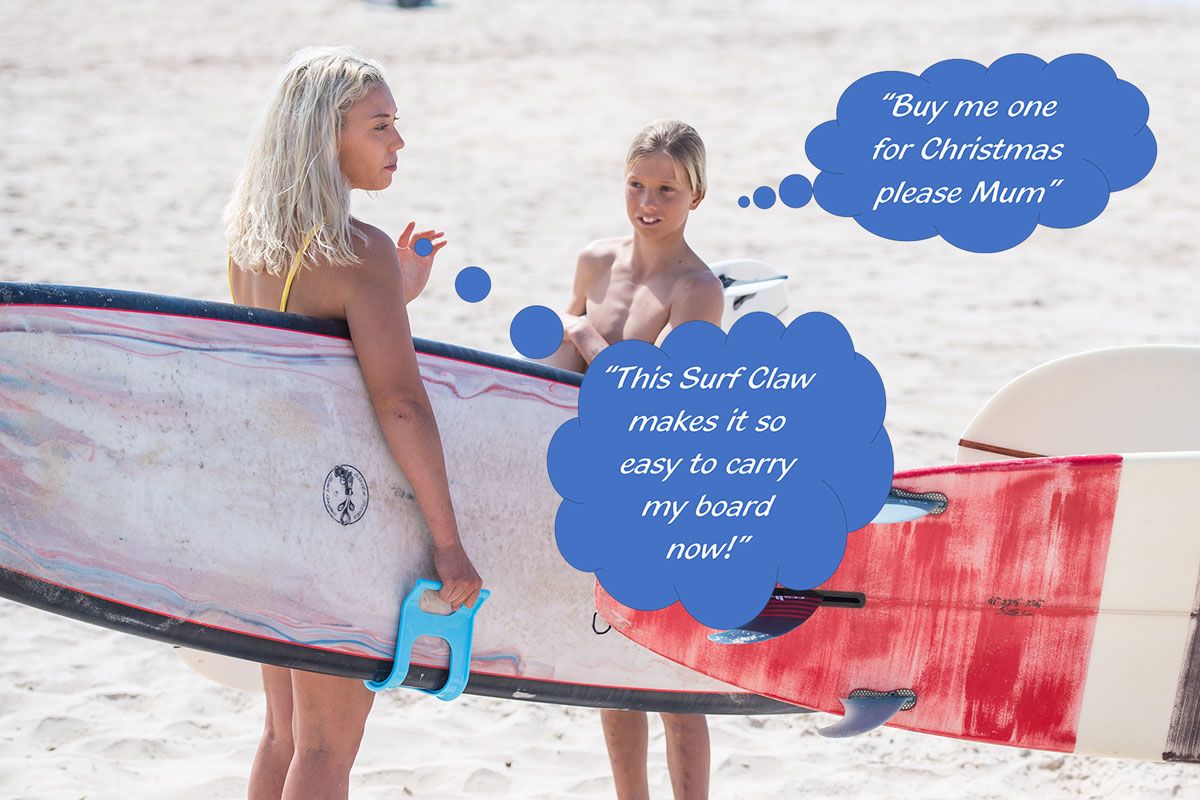 Keep a lookout at your local beaches for our team and watch your local surf shops for the arrival of the Surf Claw near you! Don't forget that a Surf Claw makes a fantastic Christmas Gift for any surfer!
For all our UK customers, you can continue to use our website www.surf-claw.com as usual and when you shop you will automatically be taken to our UK Shop where all prices are in GBP and deliveries will be done locally from our Devon Distributors in super-fast time. You can also contact them directly at uk@surf-claw.com or by phone or WhatsApp at +44 7807 906853.